Bethesda confirms they are far from finished with Starfield and have plans to update the game over time.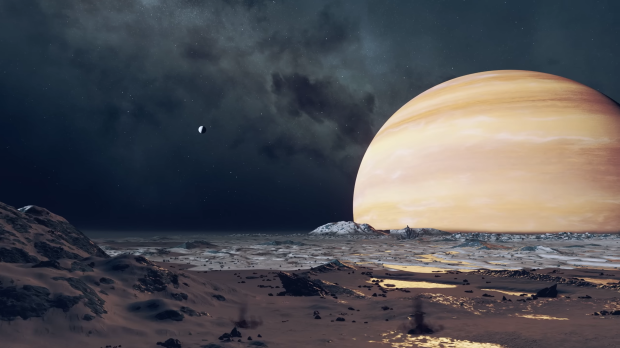 Starfield just come out a week ago, but Bethesda is already listening to fans and making some big changes to the game. The studio today announced that it would be adding much-requested features into their space sim including a much-needed FOV slider on PC (maybe consoles too) as well as other major compatibility upgrades like ultra-wide support for 32:9 monitors.
A big part of Bethesda's updates is also quality-of-life improvements. Starfield will be tweaked so that it's more player-friendly, and this includes listening to the community for feedback. One of the smaller but impactful requests was the ability to eat food outside of an inventory menu, especially since food is almost useless in Starfield unless its gourmet or used under specific conditions.
City maps could also be added into Starfield at some point. Right now, Starfield only has the awkward Surface Map option to view your location when planet-side. This makes traversing cities kind of confusing because there's no map or guide to tell you where to go. Sure there's your scanner tool, which will trace out a path, but it's still not an ideal situation.
Bethesda has no timing for city maps and there's no guarantee they will add them in, but it's something the devs are aware of.
Starfield's official creation kit mod tools will be released early 2024, the studio re-confirms, and Xbox consoles will also get mod support. The toolset will basically be how it was for Fallout 4 and Skyrim; mods can be played and created on PC, but can only be played on consoles.
"We are absolutely blown away by the response and all you love about the game. We're also reading all your great feedback on what you'd like to see improved or added to the game. This is a game we'll be supporting for years and years to come, so please keep all the feedback coming!" Bethesda said.