Apple has lifted the lid on the latest iPhone 15 generation. Regarding the flagship iPhone 15 Pro and iPhone 15 Pro Max, there are some major upgrades on the way, most notably in the form of the 3nm A17 Pro chip that Apple claims can play modern AAA games with hardware ray-tracing.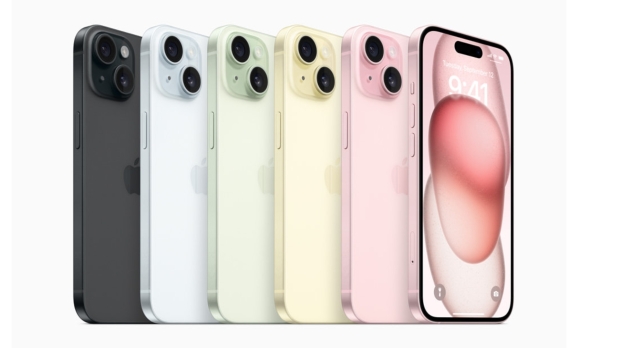 Yeah, and the iPhone 15 Pro and Pro Max will see versions of Assassin's Creed Mirage, Resident Evil Village, Resident Evil 4, and Death Stranding arrive - which is remarkable when you factor in that we're talking about smartphones. However, there will be a big difference in the capabilities between the Pro variants and the baseline iPhone 15.
In addition to the non-Pro iPhone 15 featuring the last-gen A16 Bionic chip, its USB capabilities will be limited to USB 2 versus the USB 3 on the Pro and Pro Max. And before you conclude that this sounds like a ploy to get customers to shell out for the more expensive and premium models, the USB limitation looks to be due to the last-gen chip.
Per new regulations, Apple has been forced to adopt USB-C connections for all its devices moving forward - switching from its proprietary Lightning connection found on all iPhones up to this point. And with that, it looks like getting the last-gen A16 Bionic chip to play nice with USB means adopting the USB 2 speed of 480 Mbps, the same as the legacy Lightning.
The new (and cutting-edge) 3nm A17 Pro chip features a dedicated and newer USB 3 controller capable of delivering 10Gbps USB transfers - a massive increase in bandwidth. So even though the non-Pro iPhone 15's USB interface will be surprisingly limited to 480Mbps, this is due to the USB interface mimicking the legacy Lightning hardware.
Still, the USB difference between the Pro and non-Pro will be massive, so it might be worth upgrading for this reason alone.