More game developers are rallying against Unity's new highly controversial fee structure.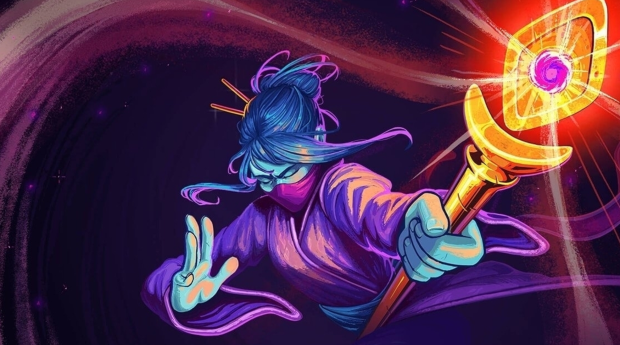 Yesterday, Unity made one of the most unpopular decisions in gaming history. The company plans to enact what it calls new Unity Runtime Fees that will charge game distributors money every time a game is newly installed past a certain threshold (a game that has been installed 200,000 times and made $200,000 in revenue will be charged $0.20 per install). These fees are also retroactive.
Now developers are pushing back. We've seen a handful of indie developers speak out against the Runtime Fees, including prominent developer Rami Ismail and multiple studios like:
Now another high-profile indie dev has jumped into the fray. Slay the Spire developer Mega Crit has issued its own statement, going so far as to say the team will outright move their new game to another engine if Unity does not reverse the changes and re-institute a particular TOS clause.
"The Mega Crit team has been hard at work these past 2+ years on a new game. But unlike with Slay the Spire, the engine we have been developing it in is Unity.

"The retroactive pricing structure of Runtime Fees is not only harmful in a myriad of ways to developers--especially indies--it is also a violation of trust. We believe Unity is fully aware of this, seeing as they have gone so far as to remove their GitHub repository.

"Despite the immense amount of time and effort our team has already poured into development on our new title, we will be migrating to a new engine unless changes are completely reverted and TOS protections are put in place.

"We have never made a public statement before. That is how badly you fucked up."