Apple is currently showcasing its next-generation line of Apple products, revealing the Apple Watch Series 9, new iPhone 15 and the iPhone 15 Pro.
Many of the previously mentioned rumors surrounding Apple's now officially unveiled iPhone 15 Pro, such as the inclusion of a new titanium shell, the thinnest borders ever on an iPhone, sizes between 6.1 inches and 6.7 inches. Additionally, the rumors pointed to the removal of the vibrate/ring switch that has been present on iPhones for quite some time.
The rumors suggested that Apple would opt for the inclusion of an action button, a new programmable button that allows users to select what the button imitates. These rumors were true, as Apple has confirmed that the new iPhone 15 Pro will have an action button that seemingly has a limited number of programmable options. As with the iPhone 15, the iPhone 15 Pro will feature a USB-C charging port, along with the inclusion of Ray Tracing capabilities, thanks to the rumored, and now confirmed A17 Pro Bionic chip, the world's first 3-nanometer processor.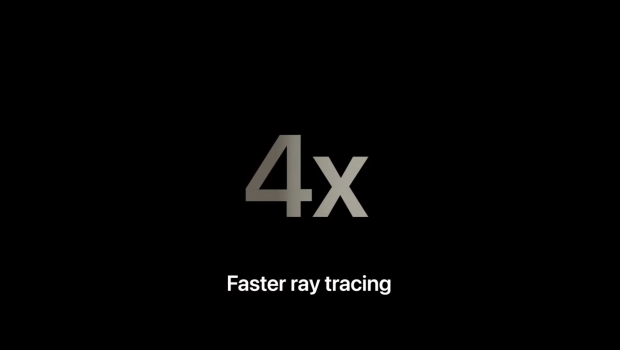 The iPhone 15 Pro camera will also feature a 48MP camera, but will overall be better than the iPhone 15 pro camera. The next-gen iPhone 15 Pro will come with a 5x telephoto length, and multiple millimetre options for pro photographers such as 24, 28, and 35mm. Apple has announced macro for the iPhone 15 Pro as well.
These aren't all of the specifications of the new iPhone 15 Pro, just what has been announced at the time of writing.