As Apple gets ready to announce new iPhones and Apple Watches at its September 12 event, a new report claims that the company is getting ready to ditch some of its most popular accessories.
If the report is correct, Apple is planning to discontinue all of its silicone rubber and fluoroelastomer accessories in the name of the planet - it wants to switch to a more environmentally friendly alternative.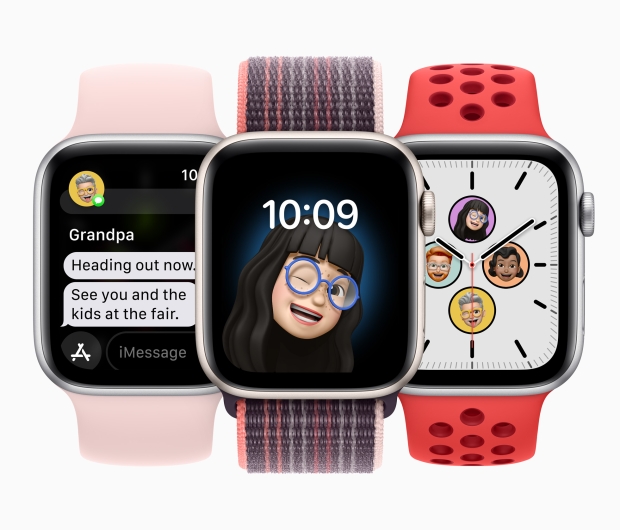 That's according to a MacRumors report citing a tipster known as Kosutamu. They previously shared information about iPhone cables and more, although their accuracy is yet to be fully proven. Still, MacRumors believes that Apple is set to cancel some accessories based on what they've been told.
Apple is already expected to ditch leather accessories in favor of what is being called FineWoven alternatives. That material is likely to be used for new Apple Watch bands as well as iPhone cases, making for a solution that is kinder on the environment. The popular fluoroelastomer Apple Watch Sport Band for example is notoriously difficult to recycle.
With that in mind, and with Apple already having a reputation for focusing on recycling and environmental initiatives, the move away from leather and hard-to-reuse materials makes plenty fo sense.
As for when that will happen, it's likely to be very soon. The September 12 event is just hours away and is expected to see the iPhone 15 and iPhone 15 Pro series' announced while new Apple Watch Series 9 and Apple Watch Ultra 2 wearables are also expected to debut. That alone would make this the perfect time to announce new cases and watch bands while killing off others.