One of the most impressive features in Bethesda's sprawling space epic Starfield is the in-game ship editor that lets you customize and upgrade your existing ship via a complex and modular interface and create brand-new creations from scratch. It's a creative tool tailor-made for fans to go wild and recreate some of pop culture's most iconic spaceships.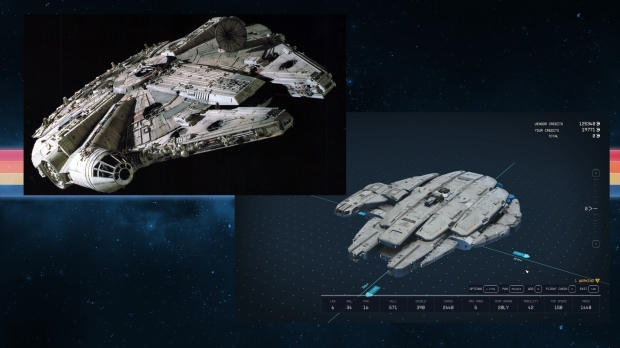 And when it comes to galactic-based pop culture, it doesn't get much bigger than Star Wars, and so far, we've some impressive recreations of Han Solo's iconic Millenium Falcon (I'm sure you've heard of it) and the Rebel fighter better known as the X-Wing.
Impressive creations, though the best Star Wars ship build we've seen so far has to be the Consular Space Cruiser from Star Wars Episode I: The Phantom Menace. It's the cool-looking ship from the film's introduction, and this Starfield recreation by DaMightyMilkMan over on Reddit looks incredible. Also incredible? The Planet Express ship from Futurama.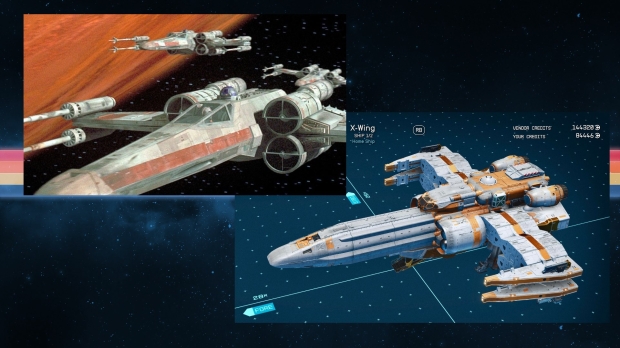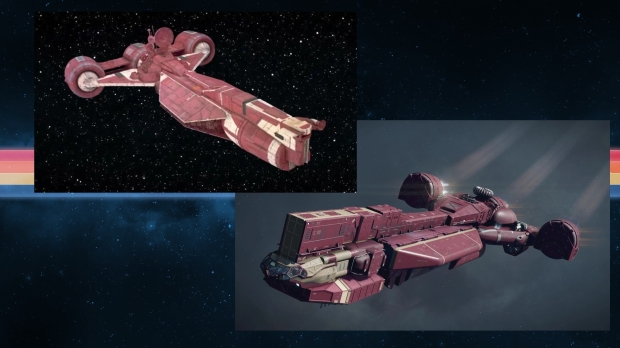 Futurama, the long-running animated sci-fi comedy series, which is back on the air after a long hiatus, sees the Planet Express press crew go on weekly adventures - and this Starfield recreation from SP7R on Reddit is fantastic. From the colors to the shape and the fine detail, it's a testament to how deep you can go when it comes to creating and building ships in Starfield.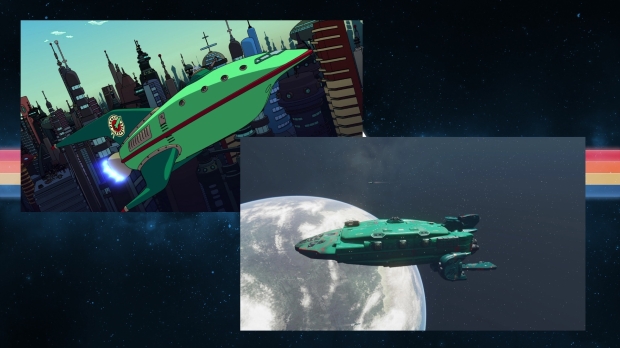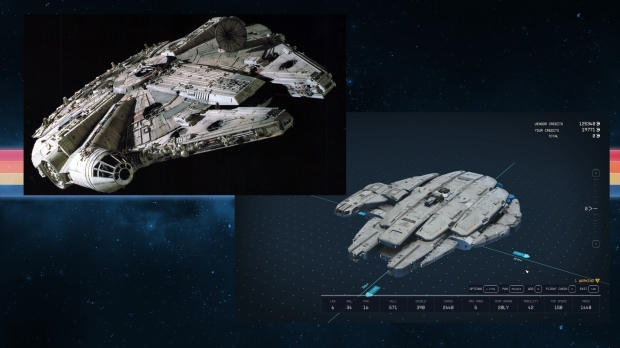 This means you can also go to the extreme and create things that probably shouldn't be created - but have to because they've become memes. One is this hilarious recreation of Thomas the Tank Engine from MrCaine332 on Reddit. This is silly and the perfect addition to Starfield because modding Thomas the Tank Engine into games has become one of those things someone has to do.