Apple is reportedly working on a new, cheaper MacBook to compete with the Chromebooks that are flooding schools. Apple offers educational pricing on its existing MacBook Air and MacBook Pro lineups but they are still considerably more expensive than the options provided by companies working with Google.
Now, a paywalled DigiTimes report picked up by MacRumors claims that Apple is working on a cheaper MacBook that will potentially close the educational gap at the bottom of its portable lineup - although it isn't clear if it will be sold to the public.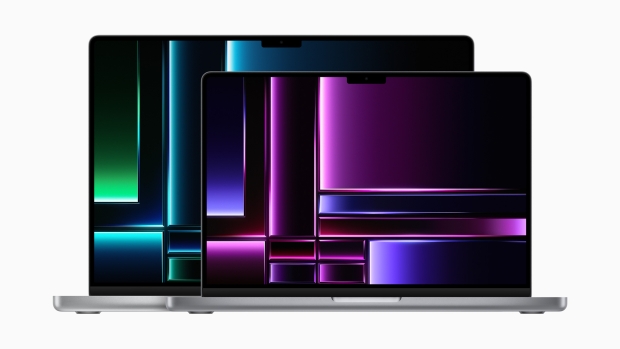 The DigiTimes report claims that despite the budget build, Apple will continue to use metal for the laptop's construction - ruling out any return of the plastic MacBooks of yesteryear. However, the report does expect Apple to use different materials to ensure that costs are kept down. We can also expect Apple to put older-generation M-series chips into this thing, too.
As for timing, none of this is going to happen soon. Apple is expected to announce new M3-powered Macs as soon as next month but this new model isn't thought to be among them. Instead, a launch in around a year's time seems most likely given the lack of work being carried out by Apple suppliers like Quanta Computer and Foxconn.
That doesn't mean that 2023 is done and dusted of course. The iPhone 15 and iPhone 15 Pro models are expected to be announced next week, while the M3 iMac, MacBook Pro, and MacBook Air are all tipped for an October unveiling assuming the rumors turn out to be true.