Fable creator and notorious over-promiser Peter Molyneux is making a new game...but don't expect any real info on the project any time soon.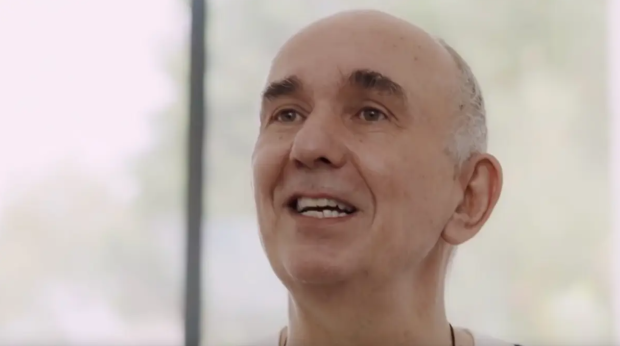 There's no one quite like Peter Molyneux in the games industry. His UK-based studio Lionhead (now defunct) gained mass popularity with the Fable series of games, but Molyneux's legacy is sadly tarnished by his penchant for over-hyping games, promising details and features that never showed up, and ultimately misrepresenting games that were nowhere near finished.
Since the explosive Rock Paper Shotgun interview in 2015 where Molyneux declared he 'doesn't have a reputation in the games industry any more,' the developer has been flying mostly under the radar. The last we heard is his studio, 22 Cans, was working on a strange crypto-based game called Legacy for Gala Games. Now Molyneux is back for another title...but he's not ready to divulge details just yet.
In a recent episode of the My Perfect Console podcast with Simon Parkin, the Fable creator teased a mysterious new project with a distinct codename:
"I can't say the project we're working on. We're just starting a new project which is codenamed M.O.A.T, that's an acronym, which I won't give you the full name of. It's as wonderful as it's ever been. When you start on a new project, there's just a world of possibilities ahead of you. So we're dipping our toes, getting our early prototypes working. There's 25 of us really focused on those early prototypes which are really exciting.

"In days gone by, I would have already announced the whole game design to the press and probably said it was going to be the most brilliant game of all time. This is going to be kept under wraps for a considerable amount of time now."
It's unknown exactly what M.O.A.T is or when it will be released.