Bandai Namco is the latest video games publisher to start pricing its standard PlayStation 5 and Xbox Series X/S games at $69.99.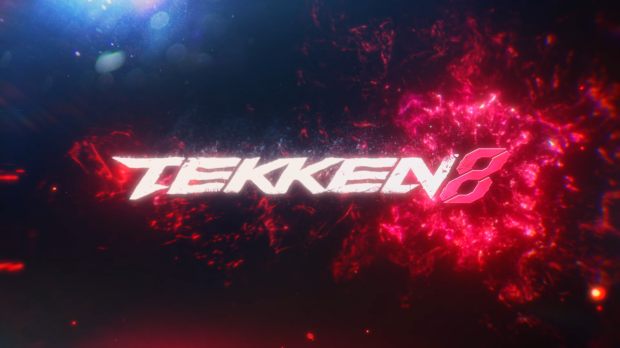 Thanks to inflation and other economic effects, practically everything on the planet is now more expensive to produce, ship, and buy. The same is true for gaming. Although the video games industry is set to make about $187 billion in 2023, the cost of making games has gone up exponentially. Publishers like Sony Interactive Entertainment, Take-Two Interactive, and Activision-Blizzard were quick to use the new PS5 and Series X/S console generation as a way to introduce a new $69.99 baseline price for games.
Nearly all of gaming's platform-holders and publishers have now priced their games at the newer $69.99 MSRP, breaking the $59.99 model that had been in place for multiple console gens. These days, it's actually an anomaly to find a new PS5 or Xbox Series game that is less than $70, but Japanese publishers like SEGA, Capcom, and Bandai Namco in particular have been hesitant on embracing the new pricing scheme. Until now, that is.
Based on pre-orders for the game, Bandai Namco has introduced its first $69.99 game with Tekken 8. The standard version of Tekken 8 on both PlayStation 5 and Xbox Series X/S has the increased price, which is interesting considering Bandai Namco's latest Armored Core VI only costs $59.99 on the platforms.
The price is the same on PC, with Tekken 8 also costing $69.99 on Steam.
With Bandai Namco chasing higher revenues, it looks like it's only a matter of time before the other holdouts--SEGA and Capcom--also price their games at the new $69.99 MSRP. Even Nintendo released Zelda: Tears of the Kingdom for $69.99, and the move paid off big time with the game selling over 10.5 million copies in one quarter.