Scientists from Singapore have designed a new way to keep smart contact lenses charged without the inclusion of wireless charging.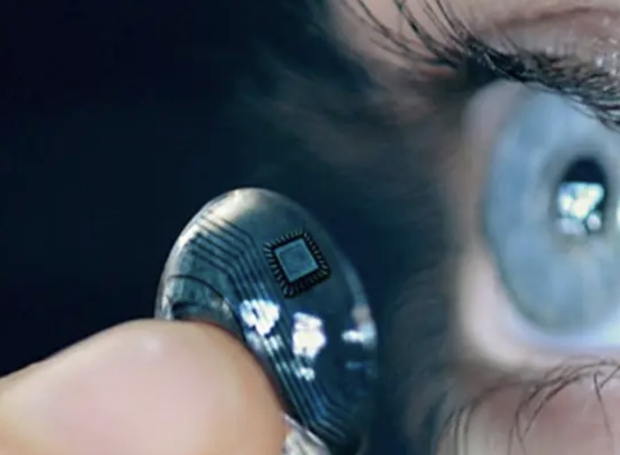 It seems like it's only a matter of time before the masses widely adopt smart contact lenses, and whether or not that's in the immediate future or 20 years from now, humans are going to have to think of a way to keep these contact lenses powered. A team of researchers from Singapore may have found the solution, and according to a newly penned paper, the scientists created a new battery that's comprised of biocompatible material, along with a glucose coating that reacts with sodium and chloride ions to generate electricity.
Both sodium and chloride ions are found in human tears. The researchers took the new battery and proved it was capable of generating 45 microamperes at a maximum output of 201 microwatts, which they say is enough to power their smart contact lenses. If you think this is the breakthrough humanity needs to adopt smart contact lenses, you'd be sadly wrong, as the researchers' current design of smart contact lenses is only capable of being charged 200 times before it no longer works.
"Although wireless power transmission and supercapacitors supply high power, their integration presents a significant challenge due to the limited amount of space in the lens. By combining the battery and biofuel cell into a single component, the battery can charge itself without the need for additional space for wired or wireless components," said co-author Li Zongkang, a PhD student at NTU
However, the technology created certainly demonstrates the potential of devising smart contact lenses that are powered through the wearer's tears.