It appears that Elon Musk has his very own mode within Tesla vehicles after a hacker discovered the setting and dubbed it "Elon Mode".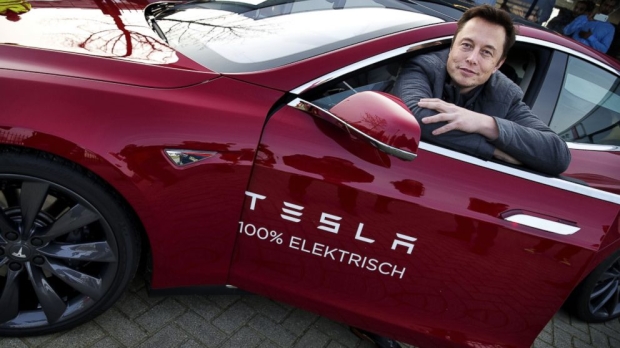 Bloomberg reported, along with the hacker, that this unannounced mode seemingly enables Tesla drivers taking advantage of Full Self-Driving to not periodically touch the steering wheel. Typically, Tesla drivers using Auto Pilot or Full Self-Driving will be required to make contact with the steering wheel after a certain amount of time.
This feature was implemented to make sure the driver was constantly paying attention to the road and the vehicle. If the steering wheel isn't touched, the Tesla will begin to blink visually, which then turns into beeping if the wheel still isn't touched, and then finally completely disabled from the driver. However, "Elon Mode" disabled all of these safety features and allows the driver to operate the vehicle hands-free for a prolonged amount of time.
Now, the National Highway Traffic Safety Administration (NHTSA) has demanded that Tesla hand over data regarding the hidden "Elon Mode," as the regulatory body penned in a letter that it was concerned Tesla owners will attempt to enable the feature following the publication of the story.
"The resulting relaxation of controls designed to ensure that the driver remain engaged in the dynamic driving task could lead to greater driver inattention and failure of the driver to properly supervise Autopilot," the NHTSA's chief counsel wrote in the letter.
Notably, Tesla hasn't publicly confirmed or denied if an "Elon Mode" exists. However, the NHTSA confirmed that Tesla filed a confidential response to the regulatory agency's letter on August 25.