A future update to the Google Maps app could finally bring support for iOS 16 Live Activities to the iPhone. The feature was first added to iPhones when iOS 16.1 shipped almost a year ago but a new report claims that Google is finally getting ready to add support in a future Maps update.
Live Activities remove the need for repeat notifications for things like next turns and whatnot, placing a persistent tile on the iPhone's Lock Screen. With iPhones that have Dynamic Islands, like the iPhone 14 Pro and iPhone 14 Pro Max, Live Activities can also be displayed when the iPhone is in use. The iPhone 15 and iPhone 15 Plus are expected to be the first non-Pro iPhones to have a Dynamic Island which might explain Google's decision to add support soon.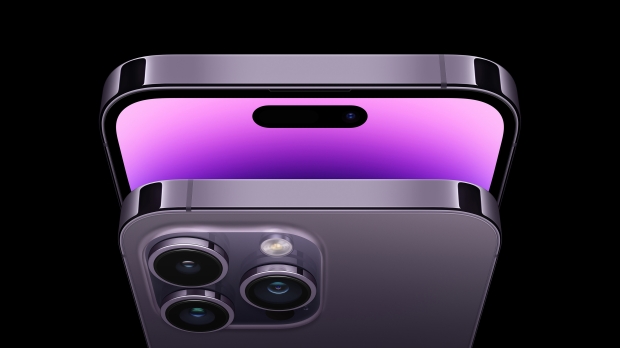 While Google is yet to announce anything official, MacRumors reports that developer Steve Moser has spotted hidden code-level references to Live Activities in the latest Google Maps update. Those references don't do anything yet, but it's likely that they will be activated to enable Live Activities support as part of a future app update.
Other mapping apps, like Apple Maps, already support Live Activities but Google has so far chosen not to follow suit. However, with the non-Pro iPhones getting Dynamic Island support soon now would be a good time to add support for such a popular and useful feature.
As for the new iPhones, the iPhone 15, iPhone 15 Plus, iPhone 15 Pro, and iPhone 15 Pro Max are all expected to be announced during a livestreamed event on September 12. We then expect Apple to make the new iPhones available for preorder the following Friday before they go on sale in Apple Stores around the globe on September 22.
Alongside the Dynamic Island, the iPhone 15 and iPhone 15 Plus are both expected to gain A16 Bionic chips for faster performance as well as a 48-megapixel camera like the one offered in last year's iPhone 14 Pro and iPhone 14 Pro Max.
The iPhone 15 Pro is expected to get a new A17 chip as well as a titanium construction and a new Action button. The iPhone 15 Pro Max will get all of that as well as a new periscope camera that should ensure a new zoom capability of around 6x, according to reports. It had been suggested that model might not launch until September, but it isn't clear now whether that will be the case after all.