It's been confirmed that after far too long Mac users are finally getting a new and native WhatsApp app to call their own. The new, improved version of Whatsapp is launching on macOS today and will roll out to the App Store for download soon.
That's according to Mark Zuckerberg, CEO of WhatsApp parent company Meta. He posted the news in a Facebook message, saying that WhatsApp for Mac will allow video group calls for up to eight people and 32 people when using audio alone. The new app will also be a native one, making it a more familiar experience for Mac owners who have long had to make do with a version of the app that was borrowed from the iPad.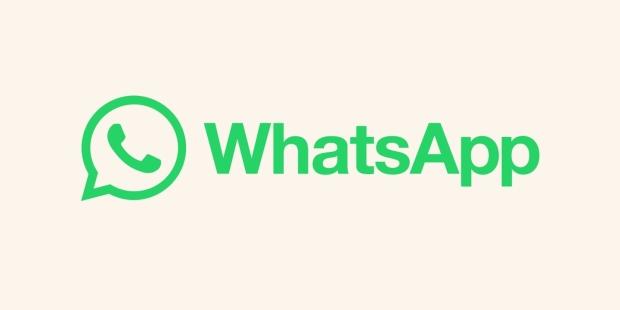 The new app is already available for download via the WhatsApp website but it will ake a little while for it to become widely available via the Mac App Store. No matter how you download it this new app will be free, as you might expect. It'll also support all of the features that you'd expect from a modern native Mac app including the ability to drag a file and then drop it into a chat. There's also more support for seeing more of a user's chat history than was previously possible, too.
Familiar WhatsApp features are present as well, which means that messages and chats are end-to-end encrypted and you can of course send and receive calls and media, not just text
WhatsApp is a hugely popular way for people to stay in touch, especially if they use different devices - people with iPhones can easily stay in contact with people on Android devices, something that the lack of RCS messaging on Apple platforms doesn't make easy without the use of third-party apps like WhatsApp.