UK regulators at the Competition and Markets Authority have opened a separate new investigation into Microsoft's updated Activision merger proposal.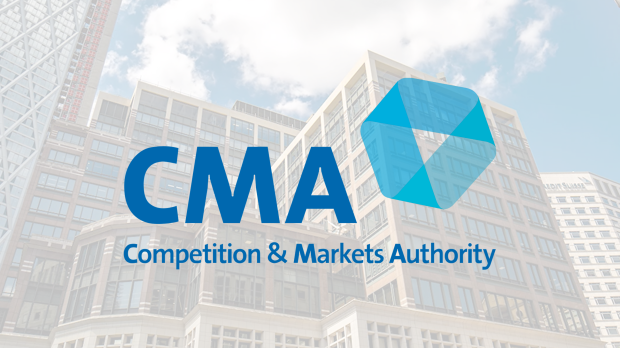 Days ago, the CMA officially blocked the original Microsoft-Activision merger under the existing terms. Microsoft's 10-year deals with NVIDIA and Boosteroid were not convincing enough, neither was the Cloud Remedy proposal nor the Call of Duty deal that Sony signed. The CMA still believes the original merger would have resulted in lessened competition in the cloud gaming market.
Microsoft anticipated this play and has now submitted a new restructured merger deal that makes some pretty big changes. UK regulators at the CMA have opened a separate investigation into the revised merger proposal--it's a new deal that has warranted its own Phase 1 investigation, which can take over a month.
The CMA has currently set an October 18 deadline for its Phase 1 decision.
Microsoft's new merger deal attempts to satisfy regulatory concerns about the cloud gaming market. Microsoft has made the drastic move to propose a significant 15-year deal with Ubisoft regarding its cloud gaming licenses.
The deal would see Ubisoft gaining control over the game streaming rights of all existing and future Activision-Blizzard PC and console games outside of Europe. Ubisoft would hold the rights to stream Activision-Blizzard games in all worldwide regions outside of the European Economic Area.
Within Europe, Microsoft is still bound by the agreement it signed with the European Commission to provide all existing and future Activision-Blizzard and Xbox console and PC games to rival streaming service operators like NVIDIA GeForce Now and Boosteroid.
This new deal would mean any service operator would need to make a deal with Ubisoft in order to get Activision-Blizzard games on their cloud game streaming services. This of course includes Microsoft, would would then have to work through Ubisoft to get these titles on Xbox Cloud Gaming/Project xCloud.
The CMA needs time to digest, interpret, and analyze the new proposed restructured deal and has carved out nearly 2 months in order to do so.
This isn't the endgame for the merger, though. Microsoft and Activision have already delayed the merger deadline once and the parties can do it again...however it's possible deal terms such as possibly the share price may change as a result of extension talks.
CMA CEO Sarah Cardell said the following about the new proposal:
"Microsoft has notified a new and restructured deal, which is substantially different from what was put on the table previously.

"As part of this new deal, Activision's cloud streaming rights outside of the EEA will be sold to a rival, Ubisoft, who will be able to license out Activision's content to any cloud gaming provider. This will allow gamers to access Activision's games in different ways, including through cloud-based multigame subscription services.

"We will now consider this deal under a new Phase 1 investigation.

"This is not a green light. We will carefully and objectively assess the details of the restructured deal and its impact on competition, including in light of third-party comments. Our goal has not changed - any future decision on this new deal will ensure that the growing cloud gaming market continues to benefit from open and effective competition driving innovation and choice."