The UK's competition agency officially prohibits and blocks the Microsoft-Activision merger under the original deal terms.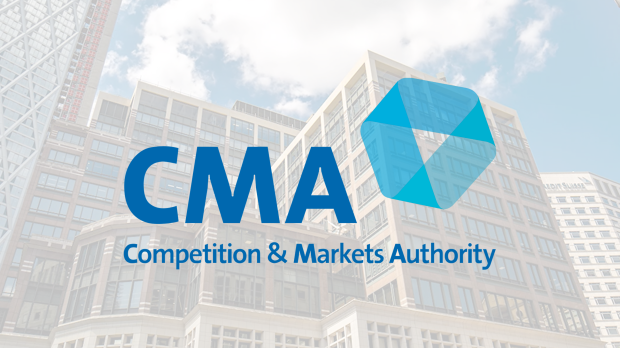 Today the Competition and Markets Authority has made new announcements regarding their assessment of the Microsoft-Activision merger. The CMA has issued its Final Order, a legally-binding decision, that has prohibited the existing Microsoft-Activision merger due to a significant lessening of competition (SLC) in the cloud gaming space.
Alongside its Final Order, the CMA also published an explanation on recent events regarding the Competition Appeals Tribunal. A bit ago, the CMA and Microsoft jointly filed for a specific court motion that would effectively cancel an impending appeals trial. The CMA recently filed its Final Report in April that recommended blocking the merger, and an Interim Order in May.
Microsoft chose to appeal the Interim Order and take the matter to the Competition Appeals Tribunal in the hopes of eventually overturning the decision.
Before the appeals process could be carried out--a process that would push the merger past its deadline, which has now been extended--the CMA and Microsoft motioned to adjourn the deals case. In an effort to get the deal passed as quickly as possible, Microsoft lawyers took a different route than appeals; Section 41 of the UK's Enterprise Act allows the CMA's Final Order to deviate from a Final Report.
In order for this to happen there needs to be at least one of two things: special reasons and/or material change in circumstance regarding the merger deal.
Instead of trying to appeal the merger, Microsoft wanted to present new information that could allow the CMA to exercise its Section 41 rights and determine special reasons and/or material change of circumstance. This could, in theory, allow the CMA to go back on its initial Interim Order and make a different determination in its Final Order.
The CMA, however, was not convinced by Microsoft's new information. The cloud remedy offered to the CMA was almost the same as the one offered by the European Commission, and the new cloud agreements that Microsoft signed with providers like NVIDIA did not change the inquiry group's assessment. Even the Call of Duty deal that Sony signed did not change things.