Russia's first mission to the moon in 47 years has ended horribly, with reports indicating that the spacecraft crashed into the surface of the closest neighbor.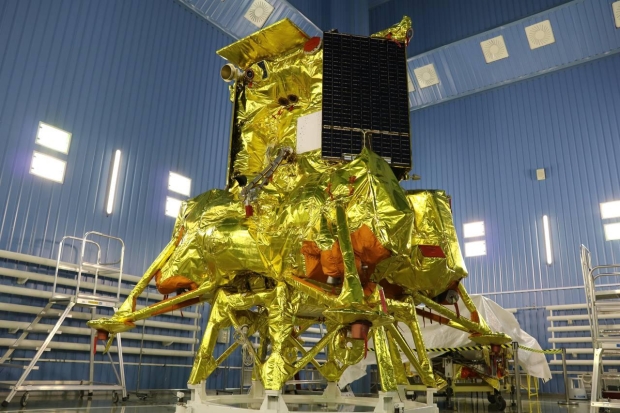 Roscosmos, the Russian equivalent of NASA, announced on August 19 that the Lunar-25 lander experienced an orbital maneuver malfunction, sending the spacecraft into an unpredictable orbit. According to Roscosmos, which wrote in a Telegram update on August 19, communications with the spacecraft were severed, and efforts to re-establish a connection were underway on August 19/20.
However, communications were never re-established as Roscosmos wrote in an update that the failed orbital maneuver resulted in an unexpected trajectory that ended in the spacecraft colliding with the lunar surface. Luna--25 was expected to touch down near the south pole of the moon, where the lunar lander would spend approximately one Earth year exploring the surface in search for water ice.
Notably, the last moon probe from Russia was the Luna-24 mission in 1976, which landed on the moon's Sea of Crises and eventually secured a lunar sample that was transported back to Earth.