Embracer Group's mighty games empire will shrink a little as the company attempts to cut costs.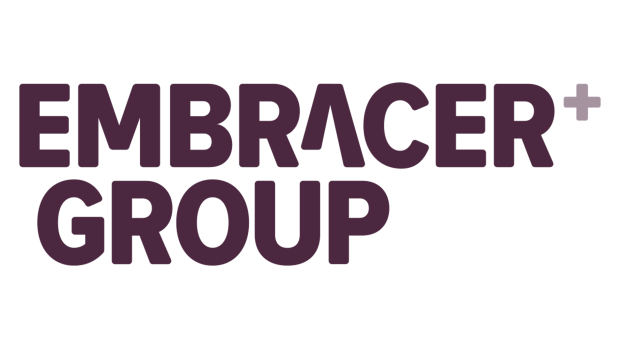 Ever since its massive $2 billion business deal fell through, Embracer Group has been laying out plans to rein its massive team of studios in and reduce spending. Embracer was really counting on that $2 billion influx of cash to help fund new projects. Now the company will pare back its focus, cancelling projects and closing studios along the way.
In a recent earnings report, Embracer Group CEO Lars Wingefors gave an update to investors on the cost savings plan and confirmed more games and teams would be effectively terminated.
"We are making good progress on the restructuring program. We are tracking towards the targets, including reducing capex by at least SEK 2.9 billion and overhead costs by at least SEK 0.8 billion by FY 2024/25, as well as reaching a financial net debt below SEK 8 billion by the end of this financial year.

"Initial actions have been taken on closure and other initiatives to reduce the number of projects and studios and overhead savings initiatives have been defined in co-ordination with the Operative Groups.

"With a series of initial actions now taken, we expect further savings after the completion of a global review of the existing pipeline, which is currently ongoing. This review will guide our capital allocation to optimize return on investment.

"The purpose of the program is to operate with efficiency across the group and to reduce business risk in the short-term."
There was no update on which games and studios would be affected and Embracer is doing its best to try to ensure those who have been laid off will know about it first, unlike other layoffs where the media finds out before the developers do.