Microsoft is officially shutting down the Xbox 360 storefront on July 29, 2024, the company has announced.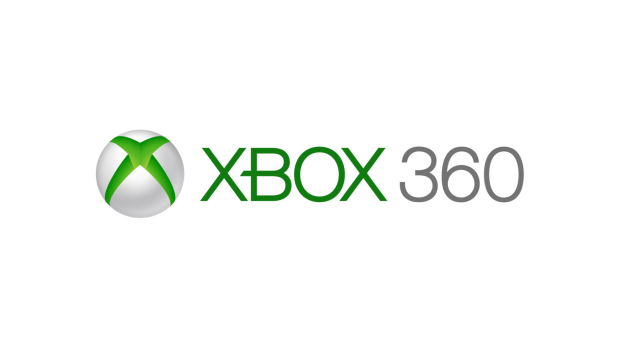 The Xbox 360 Store will be unavailable starting next year, cutting off digital access to thousands of video games and content.
On July 29, 2024, Xbox will stop supporting the ability to purchase new games, DLC, and other entertainment content from the Xbox 360 Store on the console and the Xbox 360 Marketplace (marketplace.Xbox.com)

Related to this change, the Microsoft Movies & TV app will no longer function on Xbox 360, which means TV and movie content will no longer be viewable on your Xbox 360 after July 29th, 2024.
"A lot has changed since the Xbox 360 launched in 2005. Technology has evolved, expectations from players have shifted, and we are focused on making Xbox Series X|S the best place to play now and in the future," Microsoft said.
"What has not changed is our commitment to preserving your ability to play the content you have already purchased on your preferred device, which means we are committed to supporting Xbox 360 gameplay for the foreseeable future - and you will still be able to play and re-download previously purchased content and connect with friends."
Below we have more details on the closure:
Any purchased Xbox 360 games DLC and content will still work

Need to download all the apps you want before store closes--after it closes, you can't download new apps to Xbox 360

Users can still re-download games and content they have purchased and own

You'll still be able to buy Xbox 360 games and content that is backwards compatible from the Microsoft Store and Xbox.com

Multiplayer still works if the devs/publishers still host servers

Games can and will still update

Cloud saves still work

All purchased Movies & TV content can be viewed on Windows PCs, Xbox One, or Xbox Series X/S