Sony confirms that at least one first-party PlayStation game has been delayed into next year.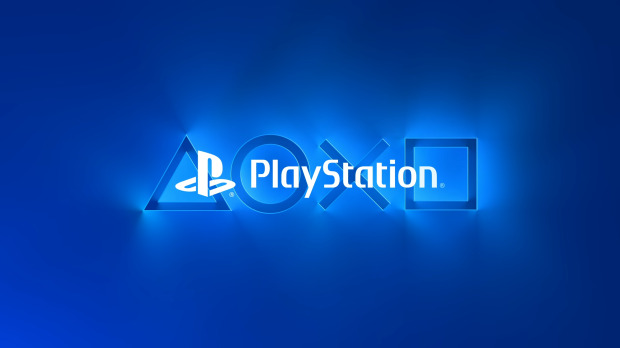 PlayStation's latest quarterly report outlined what investors should expect from the games unit throughout the new fiscal year. Sony started its new Fiscal Year 2023 by delivering record-breaking PlayStation revenues and selling more PS5 consoles than any other Q1 period. However, operating income slid downwards as Sony continues paying towards the Bungie acquisition. Another big impact to operating profit was the delay of at least one first-party title, possibly others, leaving Spider-Man 2 as potentially the only big marquee game for Sony's Fiscal Year 2023.
It's highly likely that Naughty Dog's new Last of Us multiplayer game is the title that was delayed, however it's possible other games could have been delayed as well. Reports made earlier this year indicated the Last of Us game had been pushed back.
In a recent Q1 earnings report, Sony indicated game delays by saying operating income would remain flat due to the "impact of changes in the launch dates of a portion of first-party titles," and company President and CFO Hiroki Totoki confirmed the news in a livestream to investors.
Below we have a quick transcription of what Totoki said about PlayStation's total operating income target for FY23, which largely remains flat against last year's results.
"In terms of profitability, what you said was right, third-party software [is expected to drive earnings]. We had good sales in the first quarter, in the second quarter the sales plan was adjusted upward. That is one impact. The other one is the foreign exchange rates, we have revised it to a weaker yen situation. So that would push sales up.

"On the other hand, about operating income, the third party software sales going up would push profits up, but first-party titles, the sales launch was delayed or postponed, there is some postponement for this fiscal term into the next term. That was taken into account in that adjustment."
By virtue of availability and quantity, first-party games typically sell many millions less than third-party titles, however these games are extremely important for Sony because the company keeps 100% of all revenues generated from sales of these titles on its platforms.
Totoki goes on to reveal why PlayStation 5 console profits are deteriorating and sliding as compared to last year:
"Another factor is promotion and other activities. There's no major change to the promotion plan, however, there is an original channel mix that is part of direct sales vs other sales channels.

"The sales channel mix compared to our original forecast, rather than direct sales, I think the proportion of retail sales is going to increase more. We have to pay margin for that, so that margin has to be taken into account in the change to the sales channel mix.

"But overall that part means that we have to figure out how to expense that, and we are quite conservative, but 25 million units is something we have set as a target and we'd like to achieve that target and our intention is to take that into account in this revised plan."