SpaceX has yet another launch under its belt with its Falcon 9 workhorse rocket carrying 15 Starlink internet satellites into low Earth orbit.
The Falcon 9 rocket blasted off from California's Vanderburgh Space Force base at 11:57 PM EDT, and according to SpaceX, everything went to plan as Falcon 9's first stage landed safely back down on the drone ship called Of Course I Still Love You approximately 9.5 minutes after liftoff.
According to SpaceX's mission description, this launch marks the 5th launch and landing for this specific Falcon 9 booster. As for the Starlink satellites, they were deployed into low Earth orbit 14.5 minutes after liftoff, with the company taking to its official X account to confirm all of the satellites were successfully deployed. Additionally, SpaceX posted to its X account videos of the Falcon 9 first stage landing back on the drone ship along with a video of the launch vehicle taking off from Vanderburgh Space Force base.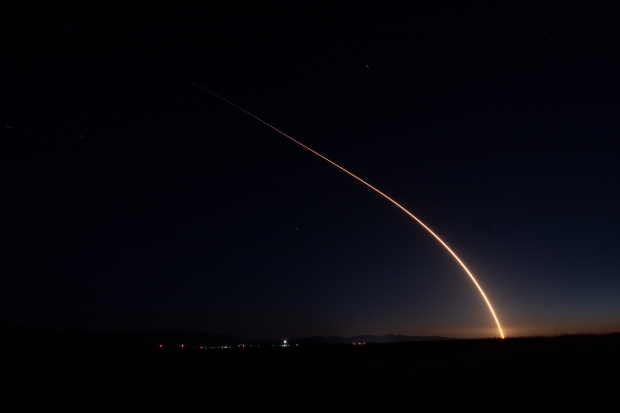 For more images of the launch check out the SpaceX X account.