The latest Intel Graphics Drivers for Arc and other Intel products include a new telemetry and data collection 'feature' called the Compute Improvement Program enabled by default. You can probably guess the community response to this revelation (first spotted by TechPowerUp).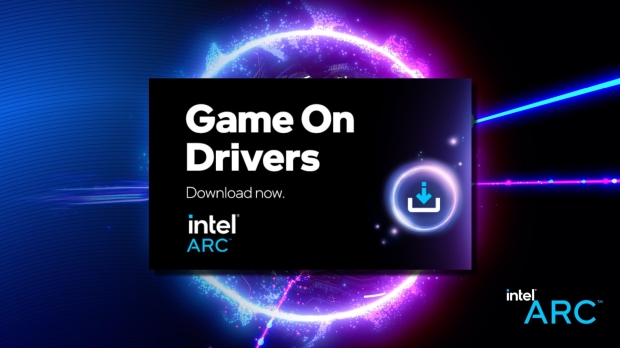 It's not just about collecting information about hardware configurations and system specs in your PC but also about devices across your local network, including Smart TVs and even the categories of websites you visit. Like all data collection, it sounds nefarious while raising questions like "Why would you need to know that?" however, this sort of telemetry has been a part of NVIDIA and AMD driver installations for quite some time.
Intel, like AMD, offers the option to opt out of its new Compute Improvement Program during installation, something not available for GeForce GPUs. That said, listing the component as the 'Compute Improvement Program' doesn't fully explain that it's all about data collection.
The official page for Intel's new program states it will use "Information about your computer's performance to make product improvements that may benefit you in the future," adding, "Intel uses all reasonable efforts to safeguard your data" by not collecting personal information. Of course, this is followed up
What data is being collected to improve future driver releases?
The categories of websites you visit, but not the URL itself

System information from your computer

Other devices in your computing environment
And, like data collection across various bits of software, it's pretty broad and vague. Intel provides examples like "frequency and duration of application usage such as Intel Driver & Support Assistant," but seemingly doesn't cover everything the Compute Improvement Program collects. You can check out the official FAQ and breakdown here.
In the world of GPUs, drivers, and PCs with seemingly countless configurations and setups, collecting data like this can lead to substantial driver improvements covering things like performance and stability - and there's no doubt both NVIDIA and AMD have done that in the past.