EA's Apex Legends franchise is one of the most popular shooters on the market today, but Call of Duty still takes the cake.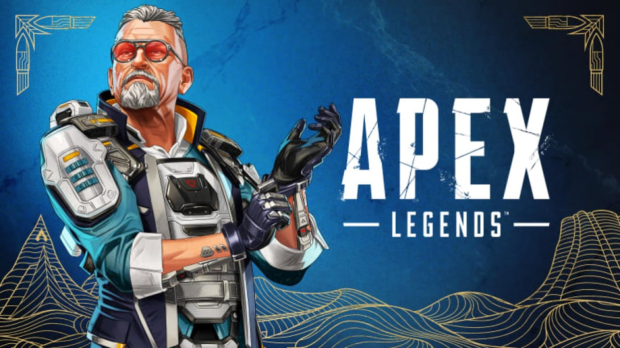 Having spawned from the critically acclaimed Titanfall franchise, Apex Legends turned heads and broke into the battle royale genre when it launched in 2019. Since then, Apex made over $2 billion in revenues and had amassed more than 100 million players as of 2021. The latest stats from Electronic Arts highlight even more key figures for the franchise and how it stacks against the competition.
According to EA's Q1'24 earnings call transcript, Apex Legends has about 18 million monthly active users (MAUs). This is a pretty respectable number, but it pales in comparison to some of today's most popular games. Call of Duty, for example, takes up the bulk of Activision's segment MAUs, which were 92 million as of June 30.
"So think about us being incredibly strong with core shooter players. Again, 18 million active monthly players, over 70% retention, and we have a runway with more players around the world as the team thinks about more accessible modes, bringing in things such as bots to help new player experience and first-time player experiences. So there's a big focus on that," president of EA Entertainment Laura Miele said in the call.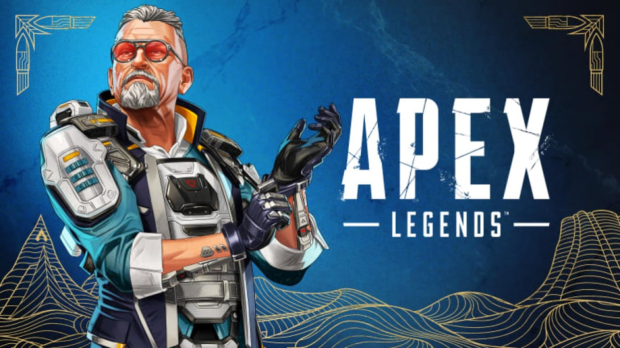 Some critical context is needed when making this comparison, though.
One, Apex Legends is only available on consoles and PC, and has not crossed over into mobile. Call of Duty, on the other hand, has a strong established presence on mobile and has made billions of dollars from COD Mobile.
Another key point is that Apex Legends is only a free-to-play game. It's not like Call of Duty, which has benefitted from annualized games on console and PC for decades now. Each new entry represents another doorway to full game sales, consistent monetization, and a higher chance at maintaining higher MAUs because users can choose to play multiple games rather than just one singular title.
Even with this context, it's still interesting to compare some of the most popular games in the incredibly lucrative first-person shooter market.