Sony is rolling out a new PlayStation 5 system software release in Beta that brings several new accessibility features to the console alongside Dolby Atmos and large 8TB capacity SSD support. The latter is great news for those with a growing digital library of PS5 games, and this update will probably get a few companies to release even higher capacity SSD solutions for the PS5 - as the current limit is 4TB.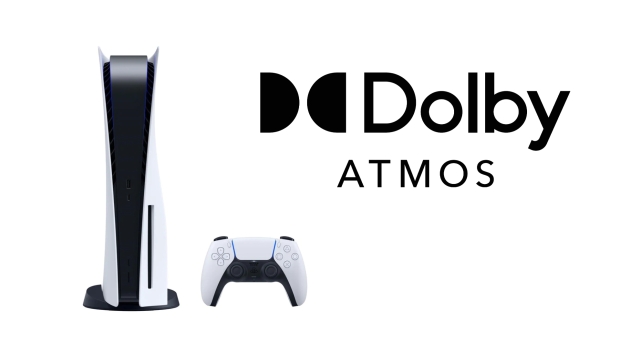 The addition of Dolby Atmos is also very welcome, as the surround technology is the go-to for home movie releases, and Atmos has been available on the Xbox Series X|S for a while now. What's cool is that it's compatible with Sony's impressive Tempest 3D AudioTech, with the company noting that in-game audio with "specifically render to the Dolby Atmos audio device in use - including overhead channels - allowing for even greater levels of immersion."
Beta access to the new system software is "limited to invited participants in select countries," with Sony noting that it plans to release the update later this year. There's more than Dolby Atmos and 8TB support in the update, so let's look.
The accessibility features are very cool, as the PS5 will now allow two controllers to be assigned to a single account - opening the door to new ways to share and enjoy PS5 gaming experiences with children. The second big accessibility addition is haptic feedback on DualSense controllers for system UI navigation.
With the arrival of Dolby Atmos, another Xbox Series X|S feature coming is the ability to easily join a friend's game session via a single "Join" button. And finally, the ability to search for games in your PS5 library is coming too - just in time for the 8TB storage capacity increase that will give you enough room to install 100+ games.