SpaceX's Starship launch vehicle could soon become a new destination in low Earth orbit as the company is currently getting advice from NASA to convert the rocket into a space station.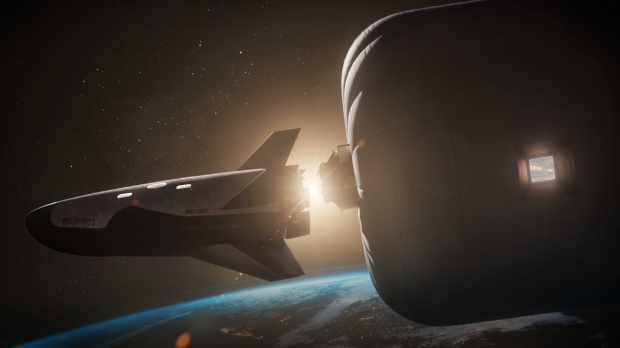 For those unaware of Starship, the original design was unveiled by Spacex in 2016, with company CEO Elon Musk saying the next generation rocket is the Interplanetary Transport System, a rocket designed to carry 100 people, along with cargo, to Mars in a single flight.
Now how does this tie into a new space station? Reports indicate that NASA and SpaceX are in talks to convert a Starship launch vehicle into a space station as the International Space Station is nearing its end of life, with the space agency expecting that the legendary floating laboratory will come to its operational end by the end of 2030.
SpaceX's Starship launch vehicle is the largest and most powerful rocket ever launched, and on April 20th of this year, the company conducted its first orbital launch, which resulted in the rocket self-destructing mid-flight. While the launch at face value seemed like a failure, SpaceX deemed it a success as it learned a lot about the rocket's capabilities and flight characteristics.
Fully stacked atop it's Super Heavy booster Starship stands at 394 feet tall and boasts a diameter of 29.5 feet. SpaceX has said in the past that it will be capable of taking 150 tonnes to orbit. As for when we will see Starship fly again, SpaceX CEO Elon Musk said that it's only a matter of months before Starship takes to the skies in its second orbital attempt.