Reddit has announced that it is now testing a new way for people to identify when an account is legitimate and verified, potentially helping to prevent the spread of misinformation and scams.
The new 'Official' label will offer a visual indicator on specific accounts. And the number of accounts that will get that label is extremely small right now. In fact, Reddit says that the number of accounts that are currently testing the label is a small double-digit number. That suggests that the chances of you coming across one could be very small indeed.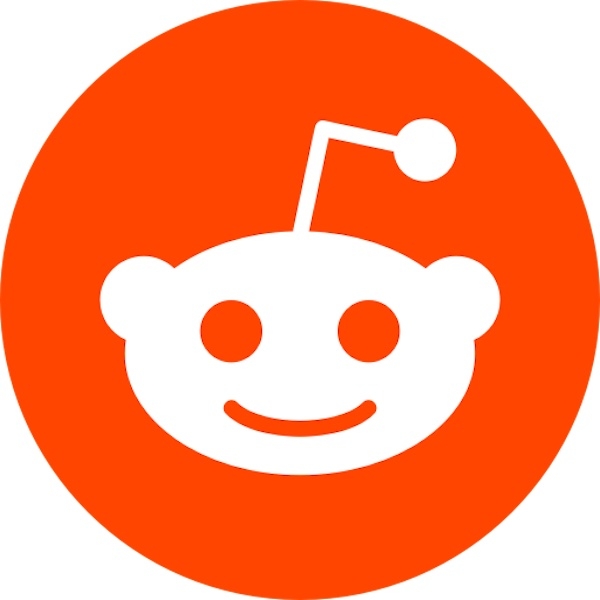 Reddit says that the only profiles that now have the 'Official' label are those that belong to organizations with whom the company already has existing relationships. Those accounts are also apparently keen to engage with redditors and communities on the platform, so there's no doubt that some cherry-picking has gone on here.
There are other improvements available as part of this latest round of testing, too. One is a new feature that ensures the automod will now run before post and comment reply notifications are sent out, while a new Reddit helper rewards program will also be offered.
All of this was announced in a Reddit changelog posted to the site this week and we cane expect more official accounts to pop up in due course assuming the test runs well. It remains to be seen if Reddit will take a leaf out of Twitter's book and ultimately start charging for that label to be added to accounts as well. With a looming IPO, Reddit needs all the revenue streams it can get.