Bethesda has released three epic Starfield shorts that showcase the imagination and spirit of the new spacefaring IP.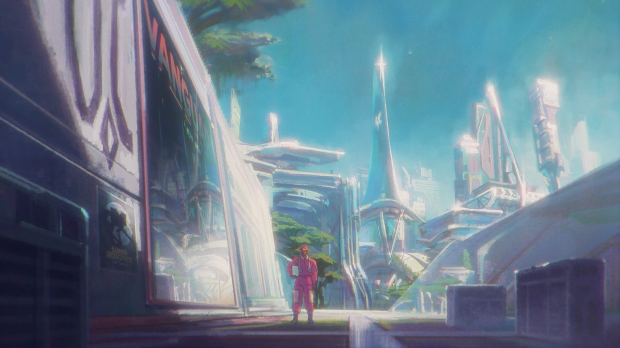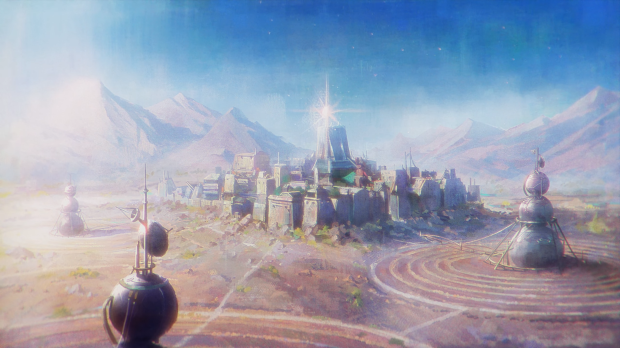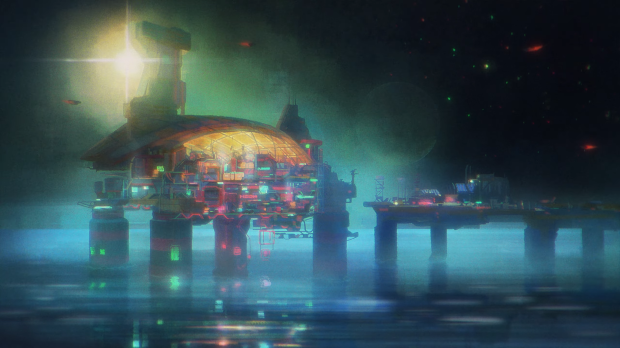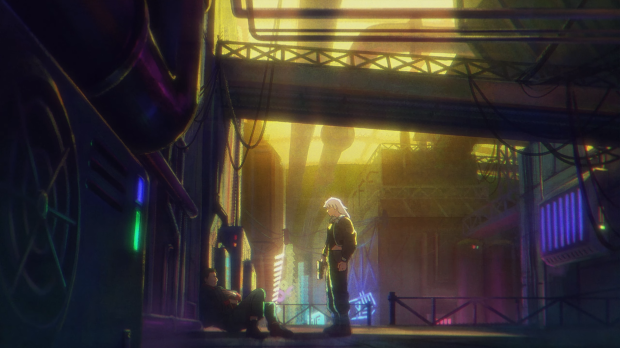 In a surprise move, Bethesda today released three animated shorts set in its new Settled Systems Anthology series. The clips are a blend of some of the most colorful and expressive sci-fi influences of our modern era, with strong tones of classic mecha anime, Syd Mead futurism, and John Berkey's blazing vibrancy.
Apart from the visuals, the other thing that stands out is that there is no dialog in any of these videos. There doesn't have to be. The footage and the strong musical tones really tell the story...and that is something special.
Starfield releases on September 6, 2023, exclusively on the Xbox Series X/S consoles, Xbox Game Pass, and PC.
Supra Et Ultra
In the city of New Atlantis, capital of the United Colonies, a courier pilot named Kent aspires to live in the most desirable part of the Settled Systems. After joining the UC Vanguard and working his way up to the Capital's elite, Kent quickly realizes the adventures waiting for him off-planet are what he truly longed for.
Where Hope is Built
Vanna-an Akila City orphan of the famous Colony Wars-desperately wants to explore the stars, and only one thing is standing in her way: a working ship. Her search for repair parts leads her throughout the city, and into some unexpected danger, as she closes in on her dream.
The Hand that Feeds
Two Neon street rats, Ada and Harper, are partners in crime eking out a living stealing from the wealthy partygoers that come to the "pleasure city" to let loose. When Ada is forced into a moral dilemma, she quickly catches the attention of the all-seeing Ryujin industries, bringing her an exciting new opportunity. But at what cost?