Techland, the Polish developer of the popular Dying Light games, has become the next subsidiary of Tencent.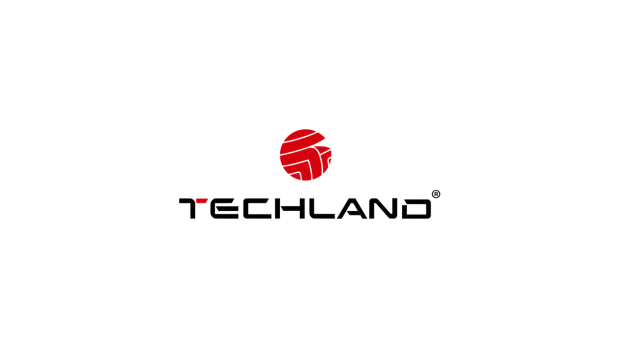 Tencent's gaming empire grows with the addition of Techland. Management for the Polish game dev today announced that Tencent is "in the process of becoming Techland's majority shareholder," effectively making the dev team a subsidiary for the overseas gaming giant.
Techland founder and CEO Paweł Marchewka says that the Tencent partnership will essentially supercharge the developer's capabilities. Tencent's coffers are indeed deep, with the company's video games unit generating roughly $23.7 billion USD from both domestic and international online games. The Chinese firm is known for its ownership buyouts of studios like Riot Games (League of Legends), Leyou Technologies (Warframe), and Funcom (Conan Exiles), and is involved in 45 video games companies in some extent including full ownership, variable stake, majority shares, and minority shares.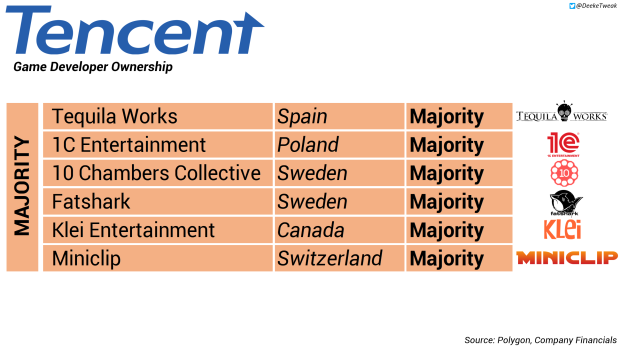 "Teaming up with Tencent will allow us to move full speed ahead with the execution of the vision for our games. We have chosen an ally who has already partnered with some of the world's finest video game companies and helped them reach new heights while respecting their ways of doing things," Marchewka said.
Tencent is currently working on an ambitious new fantasy RPG set in a fresh IP.
As is the case with other studios like Grinding Gear Games, Techland will retain full control and ownership of its intellectual property.
"We will retain full ownership of our IPs, maintain creative freedom, and continue to operate the way we believe is right. I'm also going to continue serving as the studio's CEO."