During a recent earnings call at Tesla, company CEO Elon Musk touched on the amount of demand for the highly anticipated Cybertruck.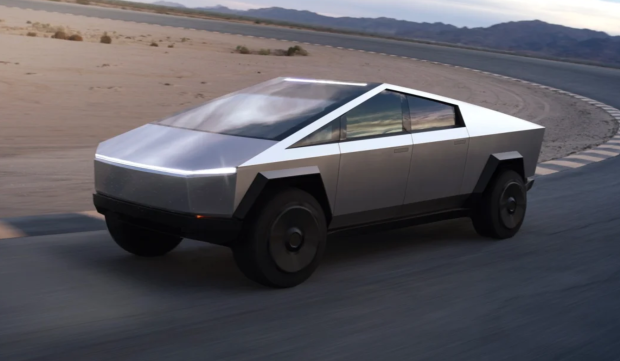 According to a recent crowdsource data tracker Tesla has received more than 1.9 million pre-orders for the cyber truck illustrating the demand for what could be Tesla's most anticipated vehicle yet. Elon Musk echoed these same sentiments during Tesla's most recent earnings call, who described the overwhelming demand for the Tesla Cybertruck as "so off the hook, you can't even see the hook."
For those that don't know, Tesla announced the Cybertruck back in 2019, but due to unfortunate production delays that can be attributed to the COVID-19 pandemic choking up material pipelines, the release of the first-of-its-kind EV had to be continuously postponed. However, recent news from Tesla suggests that the cyber truck will begin shipping by the end of the year, with the company planning to produce 500,000 cyber trucks annually at its peak manufacturing capacity.
As for the current number of estimated pre-orders, Tesla has been taking $100 refundable deposits for the Cybertruck, which the company undoubtedly knows won't be fulfilled at launch.
It was only recently that Tesla announced that the first Cybertruck has been built at Giga Texas, which was followed by the company expecting to deliver between 250,000 and 500,000 units of the Cybertruck per year once production has reached its maximum capacity.
The Cybertruck price will start at $50,000. The dual-motor, all-wheel drive model is believed to start around $60,000, and the tri-electric motor model at around $70,000.