Telegram is a hugely popular and encrypted instant messaging service used the world over and it's now rolling out a new feature that brings stories to the platform for the first time.
Telegram said that it was working on stories a while ago and CEO Pavel Durov said that users would e able to use the new feature in July. Now that we're getting towards the end of the month the feature is now finally available, but not for everyone.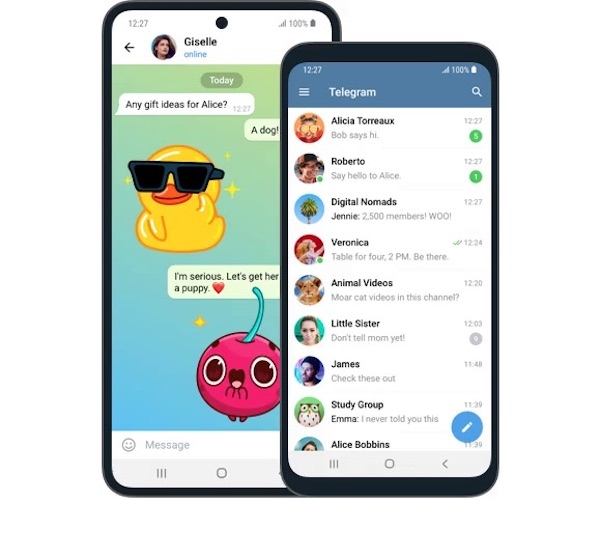 That's because the implementation of stories that Telegram has added to its instant messaging service requires that users be subscribed to Telegram Premium in order to use it. That means that users will have to pay around $4.99 per month to get in on stories, although you'll obviously also get all of the other Premium features rolled in as well.
As for this new stories feature, users can choose whether a story will expire after a time period ranging from six hours to 48 hours, something that is a change to the norm. Other apps with this feature normally have stories disappear after a day or so regardless, so there's additional flexibility afforded via Telegram at least.
Telegram also allows people to choose custom lists for each story so there's more control over who can see them in the first place.
Not everyone is convinced about the usefulness of stories of course, and for those people Telegram's addition of a feature that's already in just about every other app won't be a big deal. At least they can just ignore stories and the Telegram Premium subscription - assuming there are no other features of interest to them of course.,