Diablo 4's latest patch is causing gamers to swear off the dungeon crawler en masse, and the controversial update could jeopardize player counts, engagement, and potentially even spending.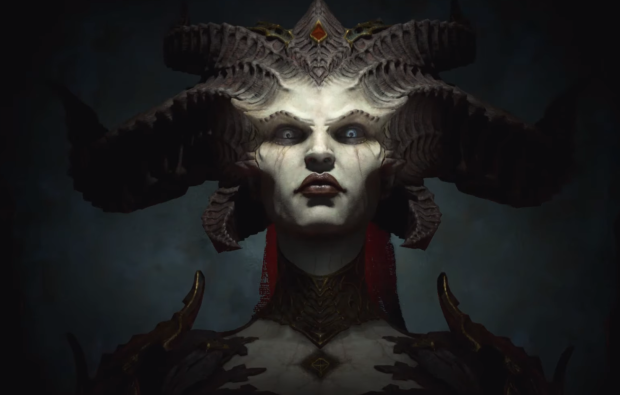 Running a live game is hard. In fact, I think it's one of the hardest things any publisher or developer can do. Online games can deliver the most revenues, but they're also incredibly risky and there's no guarantee of a payout. What makes live games so difficult to handle is developers not only have to maintain stability but also iterate and try to keep things new. Developers have to live in all three timelines at once--the past, to figure out what worked and what didn't work; the present, to apply these lessons to the now; and the future, to carry these lessons forward while also trying new updates and new content. Perhaps what is most important, though, is that a team is able to pivot to a backup plan if something goes wrong.
Blizzard, whose bread and butter is live games, knows these lessons quite well. That doesn't ease their burden. Diablo 4's recent update is proof of this, and the developer isn't in an enviable position right.
Blizzard has rolled out a new Diablo 4 patch that has players up in arms--and for good reason. The patch has nerfed, or significantly reduced the efficacy, of a ton of different things in the game. Players will now essentially deal less damage while effectively taking more of it. It appears that Blizzard did not adequately balance the patch and they took more away than they added, but this remains to be seen with new additions from the Season of Malignant potentially making up for the nerfs and shortfalls.
Sorcerers have been hit hard by the patch, with multiple skills being scaled down in damage...and the Oculus wand now teleports you to a random location.
Multiple high-profile Diablo streamers and YouTubers like Darth Microtransaction and MrLlamaSC have been critical of the patch.
Others, like Quin69, have strong words to say about the patch, but are more optimistic about the new changes and interested to see what happens.