Google has quietly increased the price of its YouTube Premium and YouTube Music subscription services, with both of their websites updated to reflect the new prices. However, there is no official announcement of anything changing.
The price increases mean that it is now more expensive than ever to subscribe to Google's services.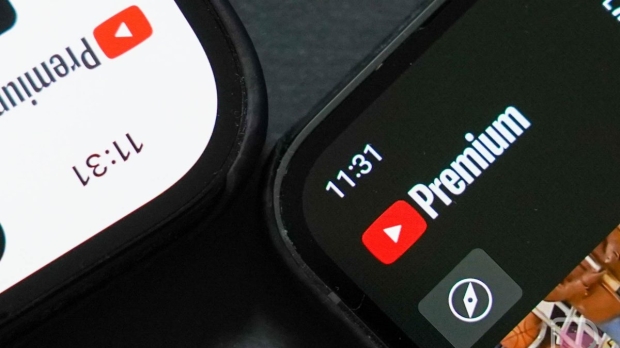 YouTube Premium has now been increased to $13.99 per month in the United States which is a $2 price hike over the previous price. That's for the monthly price, but the annual subscription has also increased by $20 to $139.99.
YouTube Music has also seen its price increase to $10.99 a month, something that has followed similar price hikes for other services like Apple Music. Spotify is yet to increase its price from $9.99 per month, but that seems likely to change sooner or later.
However, as 9to5Google notes, we don't yet know how this will affect existing subscribers. Will they have to pay more from a future date or will they be grandfathered in and continue to pay their existing subscription price?
YouTube Premium is a great subscription offering for people who make heavy use of YouTube. It removes ads from videos while adding in support for audio-only playback of videos. Downloading of videos for offline access is a big addition for some people, while a new 1080p Premium video quality addition makes for an even better viewing experience.
We can expect to learn more about what comes next and the ins and outs of these price increases once an official announcement has been made.