Every September Apple announces and then sells its latest and greatest iPhone lineup and that was what we expected to happen in 2023 with the iPhone 15 and iPhone 15 Pro. But a new report claims that might not actually be the case, so we might have to wait a little longer than expected.
According to this report, Apple isn't going to be able to launch the iPhone 15 series until a "few weeks" later than the usual September time frame.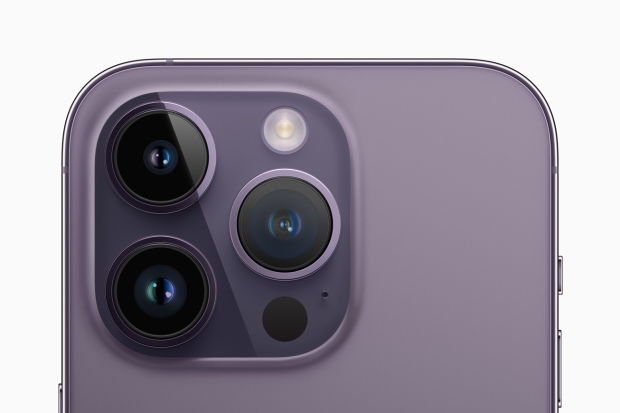 That report comes courtesy of Wamsi Mohan, a global securities analyst at Bank of America. Mohan shared details in a research note seen by Barrons and then reported on by Macrumors. Mohan apparently conducted channel checks in Apple's supply chain and based on that they believe that Apple's iPhone 15 launch could miss the usual September release window.
While waiting an extra few weeks for new iPhones might not be all that big of a problem for iPhone buyers, it can make a big change to Apple's financials because it expects an income boost in the third quarter of the year. If Mohan is correct, that income will shift to the fourth quarter and reduce the third quarter's figures considerably.
However, it's notable that Mohan hasn't shared any details about why he believes that the iPhone 15 launch will be delayed which means that we need to consider that they could be wrong. However, there is precedent for this - the iPhone 14 Plus went on sale almost a month after the rest of the iPhone 14 lineup. Could we see a staggered release this time around, too?
Apple is expected to announce the iPhone 15, iPhone 15 Pro, iPhone 15 Plus, and iPhone 15 Pro Max in total although we don't know for sure when they will actually arrive and this latest analyst report adds further confusion.
Apple's third quarter will still likely have plenty going on regardless of when the iPhones arrive. We're expecting Apple to announce the Apple Watch Series 8, Apple Watch Ultra 2, and refreshed Apple Watch SE during September as well. Those launches could boost Apple's coffers on their own, although there is no denying that an iPhone launch is a much bigger deal for Apple's bottom line.
With September now just a matter of weeks away we can expect to learn more about the iPhone 15 launch as we get ever closer to the big day, whenever that might be.