Word is circulating that just four short months after the launch of the 9800 GTX (set for launch tomorrow), Nvidia will welcome its new high-end graphics cards to the world.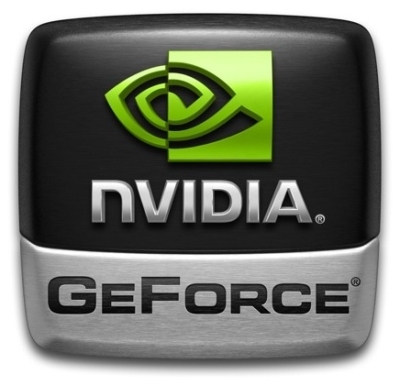 Namely we are talking about the GT200 based 9900 GTX and 9900 GX2. There are little details floating around at this stage but some reports suggest that Nvidia's GT200 core will be a huge performer. One report says that the 9900 GTX will replace the 9800 GX2 which suggests that a single 9900 GTX may outperform the dual-GPU 9800 GX2. Likewise, the 9900 T was said to possibly replace the 9800 GTX.
These rumors are nothing more than that at this stage of the game but interesting nevertheless. It seems the super short six month product life cycles are getting cut down even more with a release date said to be in July.