After announcing the ViewFinity S9 display during its CES 2023 events and then subsequently sharing details about when it would go on sale at home in South Korea, Samsung has now confirmed how much the display will cost when sold in the United States.
According to Samsung, the ViewFinity S9 will sell for $1.599 which makes it the same price as the Apple Studio Display - and the two displays are always going to be heavily compared. They both have 27-inch displays and they both have a 5K panel. The 5K displays are often favored by users of Macs so as to allow for a full Retina display experience.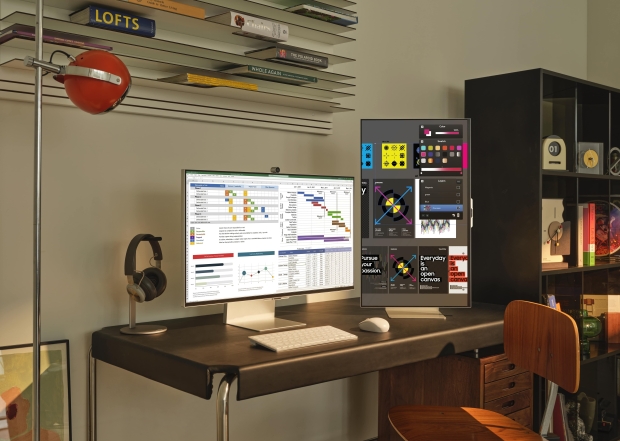 Alongside the 5K panel, the ViewFinity S9 also comes with a built-in 4K webcam for use on video calls and whatnot. That's an upgrade over Apple's monitor with its notoriously poor 12-megapixel camera. That alone could make this a good option for people who want a 5K display with a solid webcam included without having to buy an external one.
That isn't the only improvement here, either. Samsung's offering can be rooted to 90 degrees without having to buy a special stand, unlike the Studio Display.
There aren't all that many 5K displays at this size on the market so it's promising to see another one added to the mix, especially from a company that is already known for making some pretty solid displays. There's Apple's own Pro Display XDR of course, but that costs considerably more and is larger at 32 inches big which could be too much for some people. If you're in the market for a new display, this new Samsung one might be worth checking out today.