The CMA's decision to support the joint application to adjourn the appeals litigation was not influenced by the FTC's loss in the United States.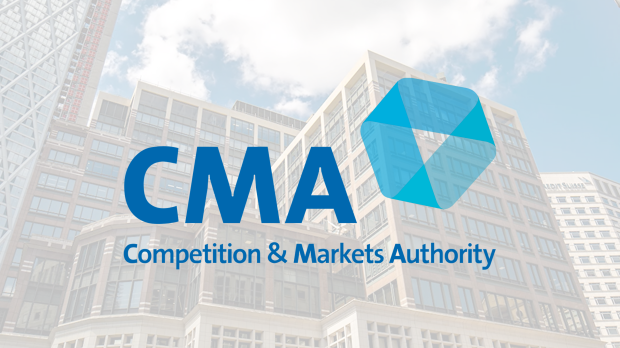 At the Competition Appeal Tribunal, David Bailey, the lawyer representing the Competition and Markets Authority (CMA), affirmed that the regulators' decision to motion to stay the appeals litigation was unaffected by the outcome of the Federal Trade Commission's injunction denial in the U.S.
In an attempt to overturn the CMA's original proposed report consideration that called to block and prohibit the Microsoft-Activision merger, Microsoft legal counsel appealed the decision in the Competition Appeal Tribunal (CAT) courts. Now with the merger's deadline approaching, Microsoft wants to halt the appeals litigation. In light of new proposed deals and negotiations, which involve a "small and discreet divestiture," the CMA has agreed that the appeals process should be halted so that it can properly weigh the proposed terms and decided whether or not it should cancel its final order based on the previous structured deal, or fast-track a Phase 1 clearance.
During the hearing, CMA lawyer David Bailey affirms that the agency's agreement to file a joint notice of application to adjourn the appeal was made independent of the FTC's recent double loss in the United States--the FTC lost its preliminary injunction case, and further lost an injunction request to halt the merger during an appeal in which it now may not file.
"I can only speak for the CMA, but as far as the CMA is concerned, the outcome of the first instance of the decision [of the FTC's case] has no basis on our application. Our responsibility is to the public interest," Bailey said.
Judge Marcus Smith plans to deliver a decision on whether or not to grand the adjournment request this evening.