In a big win for Xbox, the Ninth Circuit Court of Appeals has denied the Federal Trade Commission's injunction request. The merger is now clear to close in the United States, but the tech firms still seek approval from overseas regulators.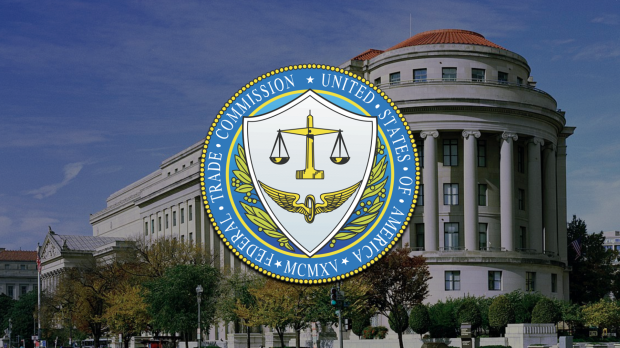 The FTC has lost its bid to stop the $68.7 billion Microsoft-Activision merger. Moments ago, the Ninth Circuit Appeals Court issued an order denying the Commission's request for an emergency injunction that would have prohibited the two companies from merging until after the FTC's appeal had been adequately ruled upon by the courts.
The FTC sought this order to extend an existing temporary restraining order that remains in effect until tonight at 11:59PM PST. Under this order, Microsoft and Activision cannot merge until the order expires. The FTC appears to have wanted to run out the clock and keep Microsoft and Activision from combining long after the merger's July 18 termination date.
There's just one last hurdle that Microsoft and Activision have to face before they are free and clear to consummate the merger. UK regulators at the Competition and Markets Authority still oppose the deal, and the antitrust group has extended their final report deadline well past the July 18 date--the CMA now has until August 29 to file their final report. Once this report is made, neither Microsoft nor Activision will have the opportunity to make concessions.
That being said, the core reason that the CMA extended its schedule is so that it has adequate time to consider Microsoft's "detailed and complex submission" that may restructure the deal.
The merger case has moved to the Competition Appeal Tribunal, and the CAT has set a case management conference for July 17, a day before the merger's deadline on July 18.
It's also possible that Microsoft and Activision negotiate a new deadline for the merger as a result of the CAT's hearing and the CMA's final report rescheduling.