UPDATE: Judge Corley has denied the FTC's request. Now it's up to the Ninth Circuit Court of Appeals to make their decision.
Following its defeat in the FTC v Microsoft case, the Federal Trade Commission now asks the judge who denied their preliminary injunction request for another separate injunction that would block Microsoft from joining with Activision until after an appeals decision has been made.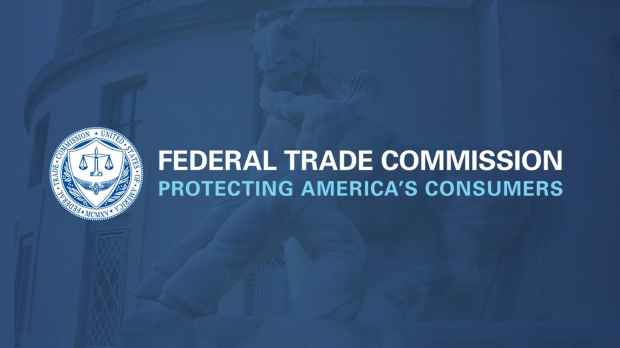 Two days ago, the FTC's preliminary injunction request was denied by district judge Jacqueline Scott Corley, a big win that would effectively allow Microsoft to merge with Activision. The temporary restraining order enjoining the two companies expires on Friday night, and the firms are expected to merge over the weekend.
The FTC is prepared to appeal Judge Corley's decision, and is now seeking an emergency order that would prevent Microsoft from merging with Activision until a decision is made on the FTC's appeal by the appeals courts. The FTC has filed its motion to stay in both Judge Corley's district court as well as the appeals court.
"Plaintiff Federal Trade Commission ("FTC" or the "Commission") respectfully moves for an injunction pursuant to Federal Rule of Civil Procedure 62(d) enjoining the proposed transaction between Defendants Microsoft Corporation and Activision Blizzard, Inc. ("Activision") pending appellate review of the Court's Opinion denying Plaintiff's request for a preliminary injunction. Alternatively, the FTC respectfully requests that the Court temporarily enjoin the transaction pending a ruling by the Court of Appeals for the Ninth Circuit on an emergency application for an injunction pending appeal that the FTC intends to file."
The Commission seeks to prevent the merger until it can make its case to appellate courts. It remains unclear if the Commission will be able to secure an emergency injunction before the temporary restraining order (TRO) expires at 11:59 PM tomorrow night.