The flagship RDNA 3-powered AMD Radeon RX 7900 XTX is currently available at its lowest price yet, USD 799 - and yes, it comes with a free copy of Starfield per AMD's new game bundle deal for Ryzen and Radeon products.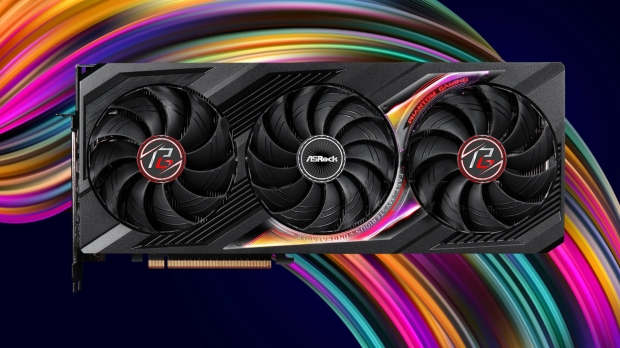 The model in question is the ASRock Phantom Gaming Radeon RX 7900 XTX 24GB, which features the company's Polychrome SYNC lighting, Phantom Gaming 3X Cooling System, and metal backplate. It also features an out-of-the-box factory overclock with max clocks up to 2615 MHz - so it should deliver better performance than AMD's reference model.
The discount represents an impressive USD 200 or 20% discount from the USD 999 MSRP. As a 4K gaming card, its direct competitor is the NVIDIA GeForce RTX 4080 - which only features 16GB of VRAM compared to the 24GB seen here.
The deal is available via Newegg (affiliate link below), where the listed USD 899 price drops to USD 799 with the "ZIPTECH" discount code applied at checkout. Regarding the Starfield bundle, as a flagship Radeon GPU, it comes with the Starfield Premium Edition valued at USD 100. It features early access to the game, DLC content, and bonuses like a digital artbook and soundtrack.
If you're looking forward to Starfield on PC, and want to play the epic sci-fi RPG with max settings at 4K, then the inclusion of the Premium Edition of the game makes this one of the best deals we've seen to date for a high-end enthusiast GPU. Considering the new price point, you're getting some impressive price to performance and a GPU that represents AMD's most potent Radeon offering to date.