In a big win for the Xbox games division, Judge Jacqueline Scott Corley has denied the FTC's request for a preliminary injunction.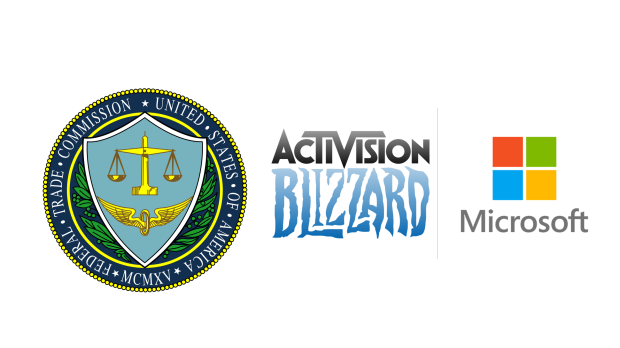 Judge Corley today published a redacted 53-page opinion document that denied the FTC's preliminary injunction request. This effectively means that Microsoft may commence its $68.7 billion merger with Activision and close the deal even during the FTC's pending administrative case.
Judge Corley writes:
"This Court's responsibility in this case is narrow. It is to decide if, notwithstanding these current circumstances, the merger should be halted-perhaps even terminated-pending resolution of the FTC administrative action. For the reasons explained, the Court finds the FTC has not shown a likelihood it will prevail on its claim this particular vertical merger in this specific industry may substantially lessen competition. To the contrary, the record evidence points to more consumer access to Call of Duty and other Activision content. The motion for a preliminary injunction is therefore DENIED."
Judge Corley went on to dismiss the case entirely:
"Because the decision on the FTC's request for a preliminary injunction "effectively terminate[s] the litigation and constitute[s] a final order," this case is DISMISSED."
The order also adjusts the temporary restraining order (TRO) that prohibits Microsoft from merging with Activision until midnight, July 14, 2023, unless the FTC obtains a stay pending appeal from the Ninth Circuit Court of Appeals.
In the evidentiary hearing, Microsoft legal counsel said that if the preliminary injunction were ordered, then the deal "would not survive" due to the FTC's long-winded administrative hearing process that ultimately ends in a vote among its commissioners.