After analyzing Activision's business in the context of Xbox's post-merger growth, Microsoft Chief Financial Officer Amy Hood and her team of financial experts found "five different mobile and PC gaming opportunities" with the proposed $68.7 billion merger with Activision Blizzard King.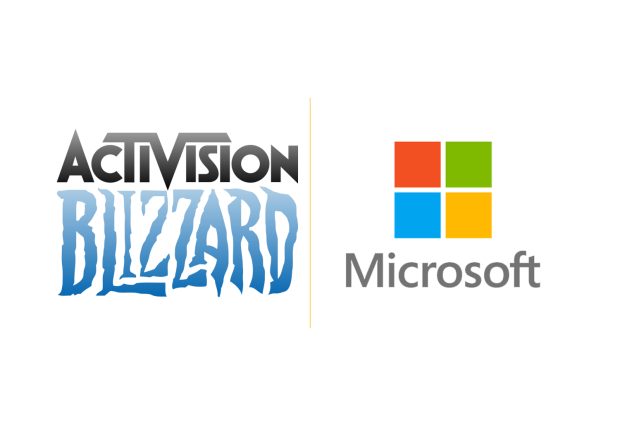 The FTC v Microsoft case has revealed quite a bit about Xbox, PlayStation, and the games industry as a whole. The secretive curtain that shrouds the world's most lucrative entertainment medium has been pulled back, showing things like $200 million+ game budgets, the sheer size of mobile gaming, and how tough it is for a platform-holder to compete without a strong presence in relevant markets--console, mobile, and PC.
While Xbox is behind on many of these fronts, the buyout of Activision-Blizzard is a three-pronged approach to give the division more long-term growth potential, provide mid-term stability, and boost overall profits. The exact plans remain unclear, but we do know that Xbox leadership sees Game Pass as the core of the business, and intends to spin the subscription service upward and outward in all possible ways. Activision's 8x separate billion-dollar franchises will give Xbox a competitive edge, especially the $31 billion Call of Duty franchise.
In a recent FTC v Microsoft document, Microsoft CFO Amy Hood gave testimony that said her and her team saw multiple financial upsides in mobile and PC gaming:
"We also briefed the Board on Activision Blizzard Inc.'s key assets across differentiated platforms: Activision's Call of Duty console and mobile franchises; Blizzard's PC games, like Diablo and World of Warcraft; and King's mobile game Candy Crush.11 We showed the Board that Activision's PC and mobile assets in Blizzard and King generate more revenue and more than double the monthly average users than Activision's console gaming assets, illustrating how the Acquisition furthered our strategic multi-platform goals.
"And we reported our key diligence findings, which identified five different mobile and PC gaming opportunities as the financial upsides of the Acquisition."
These upsides are likely a mix of games, opportunities for subscription growth--Xbox CEO Phil Spencer has said that PC is the largest growing market for Game Pass--and service-oriented content like F2P mega-hits Candy Crush, Call of Duty Mobile, and Diablo Immortal.