Many subreddits are still continuing to protest the recent changes Reddit made to its API policy, and now the platform has issued a final warning to subreddits that choose to stand against the changes.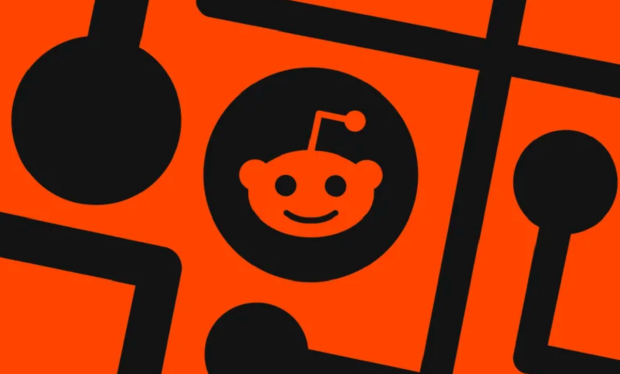 Reddit changed its policy around its API which forces third-party developers to pay the platform to use Reddit's data. These changes came after Reddit realized that its API was being used to train artificial intelligence tools that could be potentially very lucrative. Reddit didn't want these AI tools to freely get its data, but because of these changes, third-party developers, such as the popular Apollo app, now need to pay Reddit a substantial fee for access to its API.
Many of these third-party Reddit apps/tools are unable to afford to pay Reddit, resulting in them having to close down or face a legal battle. In protest of these changes, thousands of subreddits went dark, which prompted Reddit to issue a stark warning to subreddit moderators, saying if they don't reopen the subreddit, the moderators will be replaced with new ones. This warning resulted in many subreddits conceding to Reddit's demands, but it didn't stop the protesting.
Subreddits got creative and decided to find reasons to label the subreddit Not Safe For Work (NSFW), which means it's not eligible for advertising, thus affecting Reddit's ability to monetize its popular subreddits.
However, Reddit's final warning has been issued, and Reddit officials have informed NSFW subreddits that they must "immediately correct" the NSFW labeling and that each community "has not historically been considered NSFW, nor would they under our current policies." Moderators of subreddits that fail to correct the NSFW labeling will be "subject to additional actions."