A new report from Financial Times has revealed that Apple is suffering from production issues for its Vision Pro headset, which has caused the company to rein in its sales target for 2024.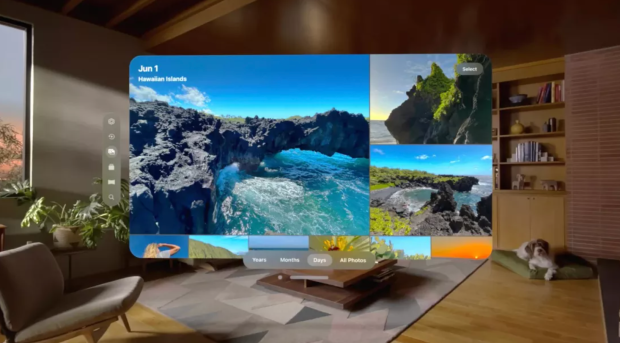 The new report from FT states that Apple is experiencing Vision Pro production issues that can be traced back to the headset's complex design, which has led to many technical issues popping up with Apple's suppliers. Notably, Apple already reduced its sales target shortly after the company unveiled the Vision Pro, reducing its initial projection of 1 million units to 150,000 units within the first 12 months of the product launch.
Reports indicate that Apple has pushed back the launch of the Vision Pro to "early 2024" to give developers some time to create software/apps that can run on the company's new operating system VisionOS, which powers the Vision Pro headset.
Apple's contracted manufacturer for the Vision Pro, Luxshare, has suffered a major setback as the Chinese manufacturer initially expected to produce 18 million Vision Pro headsets annually, but Apple's setbacks on the production side mean Luxshare will only be making 1% of what it expected, at least for the first year.
"Apple originally expected it was going to sell one million units of the Vision Pro, which at a price tag of $3,499 would bring in an astounding $3.49 billion. It's unclear what it costs Apple to produce/ship a Vision Pro headset, meaning profit margin estimations are unavailable. However, Apple has revised its sales expectations to 150,000 units, meaning it now expects to bring in $524.8 million," a previous Apple report