One of the best ways to make money in Starfield is to sell data from planets that you survey.
Starfield has 1,000 planets, and while only about 100 of them have life, that doesn't mean the rest of the 900 planets are complete barren wastelands with nothing to do. Bethesda has outlined an interesting player motivation loop that will keep you busy and reward you for venturing into the unknown and discovering planets.
In a very real sense, Starfield will make players into a kind of interstellar data analyst. You'll land on a planet, survey its life and resources, and then sell that data to a group in the game. This also brings lots of interesting implications--can you sell the data to the highest bidder? What happens if you sell it to the the pirates at the Crimson Fleet...will they start landing on the planets more often? Hmm...
Todd Howard mentioned the mechanic in a recent interview with Kinda Funny Games:
"We have a lot of biomes, we do look at temperature, we look at the radiation, we look at all of those things on a planet so that your suit and your protection...you can get certain ailments if you're ready, certain other things can come through with all of that.

"There are obviously planets that might have one type of biome, and there are planets that have a whole bunch. The creatures and plants and everything go with the biome, so there's a whole part of the game where surveying a planet, discovering all of the flora and fauna and resources.

"Planets usually have traits, geological things that are inherent to that planet.

"If you fully survey a planet, that data is actually worth a lot of money, a lot of credits, in the game that you can sell. The whole part of the game with just doing that is a little more zen-like."
Players are going to need credits, too. The ship-building component is going to be pretty expensive and you'll need a lot of resources for that...and the same is true for outposts.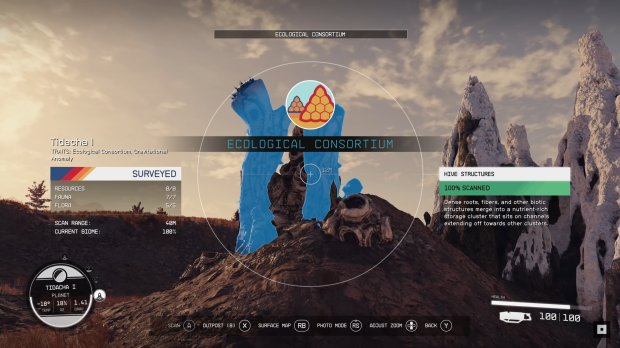 "You can get experience and rewards for fully surveying planets and fully surveying a whole system," lead systems designer Kurt Kuhlmann said during the Starfield Direct showcase.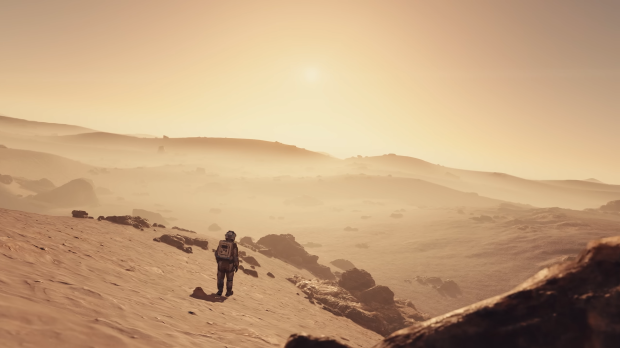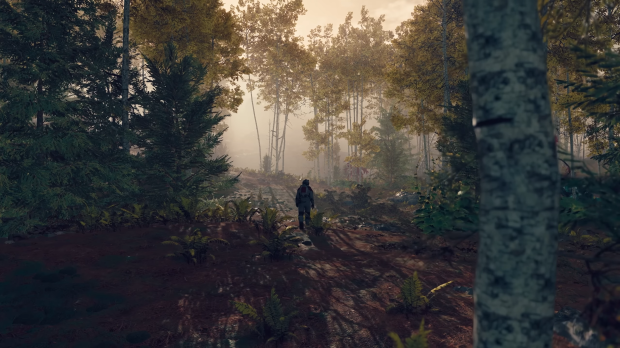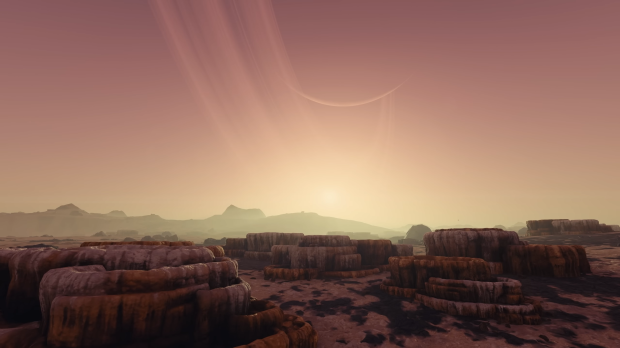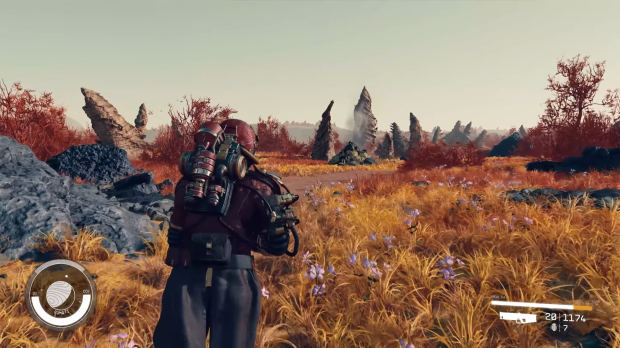 Elsewhere in the interview, Howard also confirmed that players can set up trade routes.
"You can even somewhat connect (outposts) between planets, shuttling cargo between them," Howard said.
Q That brings up to a quick follow-up on that...potentially can outposts be an economy generator for you as well?

Yes they can.