"We cannot ship games for which the developer does not have all the necessary rights," writes Valve in response to a game developer whose game was rejected from the Steam platform due to issues with AI-generated art. This info comes from Reddit user 'potterharry97', who made their written rejection public on the popular discussion forum.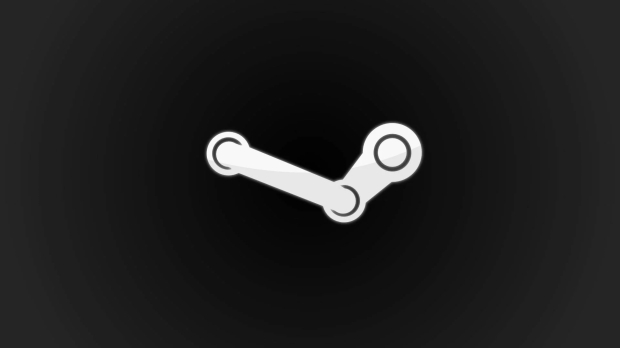 The validity of AI-generated art has been a controversial subject of late due to AI models being trained using existing art, some of which is copyrighted, making the whole idea of the originality of AI-generated art a question of plagiarism in some extreme cases. And it's this idea that sits at the center of Valve's stance on AI art.
In its response to the developer, Valve notes that unless "you own the rights to all of the IP used in the data set that trained the AI to create the assets in your game," it cannot sanction the use of AI-generated art. Or, at least, it's making it the developer's responsibility to ensure all artwork has been legally created - though one assumes small indie studios looking at AI-generated art wouldn't have access to data sets used to train AI models.
It's important to note that Valve isn't taking a stance on the idea or artistic merit of AI-generate art in a statement made to PC Gamer it wrote, "We know it is a constantly evolving tech, and our goal is not to discourage the use of it on Steam; instead, we're working through how to integrate it into our already-existing review policies. Stated plainly, our review process is a reflection of current copyright law and policies, not an added layer of our opinion. As these laws and policies evolve over time, so will our process."
So it comes down to AI models and data sets. On that front, one of the biggest suppliers of original images on the Internet, Getty, is currently suing Stability AI for using its millions of images to train its AI models without permission. How this particular case pans out could set a precedent for the future use of AI, to the point where data sets and other info might become a part of the validation process on a platform like Steam on account of that info being mandated to be included as a part of AI applications.