Apple finally announced the new Vision Pro AR/VR headset at its WWDC 2023 event on June 5, but it isn't going to put it on sale until the first half of 2024. That hasn't stopped the company from starting to plan for what comes next though, with as many as two new models thought to be in the works.
Apple's Vision Pro broke the internet when it was unveiled and not just because it will cost a staggering $3,499 when it does finally go on sale. But it seems that Apple is well aware that the price is a little steep and is already keen to find a way to make it cheaper with a budget version on the horizon. The company is also thought to be working on another version of its high-end model as well, suggesting two products will eventually replace the one that still isn't available to buy.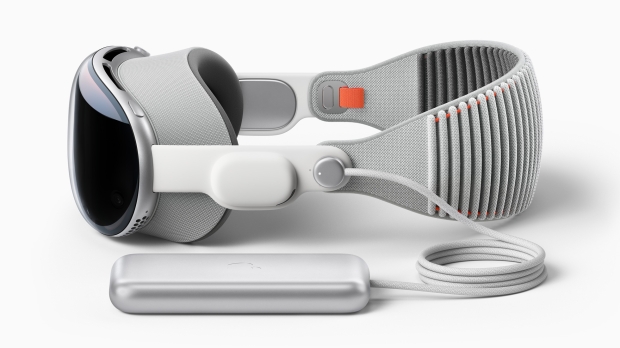 This is all according to a report by Bloomberg's Mark Gurman which claims that new budget and high-end AR/VR headsets are already on the way. In fact, Apple is so keen to get development underway that it's apparently already started to move engineers away from Vision Pro development and onto the two new unannounced projects. Gurman was writing in his weekly Power On newsletter.
If correct, it means that Apple's updated models might not be all that far away although they shouldn't be expected until 2025 at the earliest.
The same report says that Apple continues to ramp up work on getting the initial Reality Pro release ready for primetime. Now that the headset is official the same levels of secrecy aren't required, allowing more people to work on the project than ever before in an attempt to get things all shipshape for the big release next year.