Samsung is expected to announce its next lineup of flagship phones in the first few weeks of 2024 if the previous years are any indication, and now those phones have started to leak.
We can of course expect Samsung to name the new phones under the Galaxy S24 nomenclature, with the Galaxy S24, Galaxy S24+, and Galaxy S24 Ultra likely to be announced. Those three phones will offer a version for most wallets and needs, and now a new report claims that Samsung is using the Muse codename internally while it's still developing things.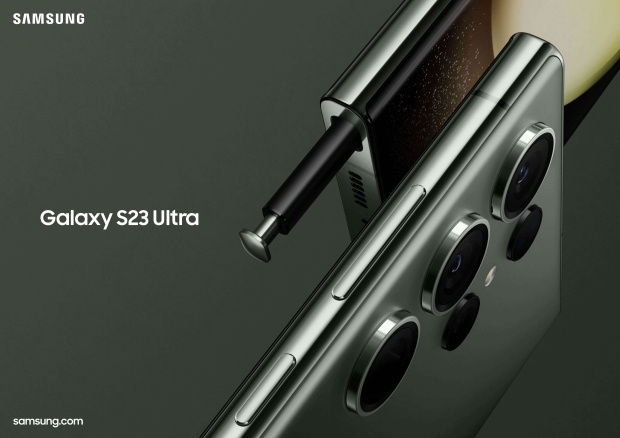 According to the Samsung watchers at SamMobile, Samsung is calling the Galaxy S24 Ultra Muse 3 internally which might suggest that the Galaxy S24 is Muse and the Galaxy S24+ is Muse 2, but that's yet to be confirmed.
Samsung of course has a long history of giving its unannounced phones codenames, as is the case with many companies. The Galaxy S20 series was called Hubble inside the company, while the Galaxy S21 was labeled Unbound. Last year's Galaxy S23 devices were given the Diamond codename as well.
If there's one thing that this report does claim of note, it's that the Galaxy S24+ is still happening. There had been some noise that the Galaxy S23+ would be the last of its kind, but it's now thought that there will be three models in next year's Galaxy S24 lineup.
We can of course expect there to be a few more leaks before Samsung confirms anything, so we'll keep our ears to the ground for that in the coming months.