Canada's Senate has passed a new bill that will force Google and Meta to pay media outlets for news content shared in the region.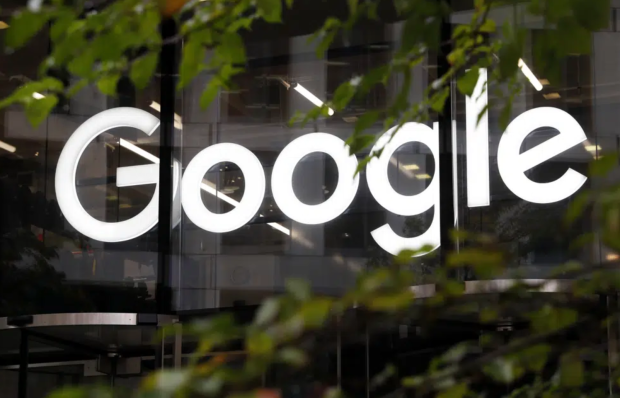 The new legislation that was passed in Canada's Senate is called the Online News Act, or officially Bill C-18, and according to reports, it will force tech companies such as Meta and Google to pay news publishers for their content. Meta has responded to the recently passed Bill that is expected to become law by saying it will comply with the Online News Act by removing news from Facebook and Instagram in Canada.
"We're doing everything we can to avoid an outcome that no-one wants. Every step of the way, we've proposed thoughtful and pragmatic solutions that would have improved the Bill and cleared the path for us to increase our already significant investments in the Canadian news ecosystem. So far, none of our concerns have been addressed," said Google spokesperson Jenn Crider in a statement to The Verge.
The decision to remove news from Facebook and Instagram isn't a total surprise, as Meta warned on June 1st that it was beginning to test the removal of news content from its apps in anticipation of the Online News Act passing. The Associated Press notes that Bill C-18 will come into effect in approximately six months, following its Royal Assent.
Meta turning the news off for an entire country has happened before, as a similar law emerged in Australia that resulted in Meta pulling all news across the nation. Australia amended the law, and Meta turned the news back on.