As the CEO of Microsoft's video games division, Phil Spencer has authority on which games become exclusive and which games don't.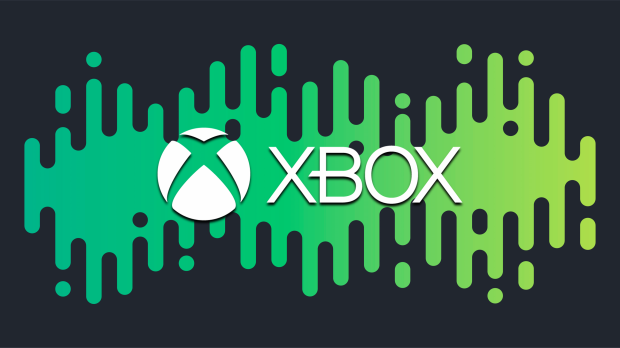 The evidentiary hearing for the FTC vs Microsoft preliminary injunction case is under way--a case that could ultimately determine the fate of the $68.7 billion Microsoft-Activision merger--and key Xbox executives have given interesting testimony to defendants and plaintiffs. A large part of the FTC's case hinges on Microsoft's willingness and incentive to make content exclusive to the Xbox ecosystem, and we've received some interesting answers from Xbox leadership on this topic.
Xbox Game Studios lead Matt Booty was one of the key witnesses in today's evidentiary hearing and his testimony outlined a general understanding of the Xbox business. Testimony from the Xbox Game Studios head confirms that Xbox's CEO Phil Spencer has the final say on game exclusivity.
FTC lawyer Jennifer Fleury asked Matt Booty if platform decisions are subject to up until a game's release, but the Xbox exec affirms that "those decisions need to be made early on, and it's difficult to make that sort of change late in production."
Booty went on to discuss how specific games are made with proprietary games engines that may be purpose-made to leverage certain hardware. While PlayStation 5 and Xbox Series S/X hardware are very similar, their architectural designs differ, and the Series S/X in particular has options that the PS5 doesn't have, including Quick Resume.
Exclusivity decisions can be revisited, Booty says, but "there's a time when that's feasible, and a time up until in which it is not."
Elsewhere in the evidentiary hearing, FTC brings up a particular in-development game that switched platforms early on. While questioning ZeniMax's Head of Publishing Pete Hines, FTC's Fleury notes that MachineGames new Indiana Jones game Project Relic was originally in development for multiple consoles.
Hines confirmed that the original licensing deal that ZeniMax signed with Disney indeed included multiple platforms for the Indiana Jones game. The project was then leader-amended and made an Xbox exclusive shortly after Microsoft acquired ZeniMax for $7.5 billion.