An industry analyst said Apple has a few unannounced features for its recently unveiled Vision Pro headset.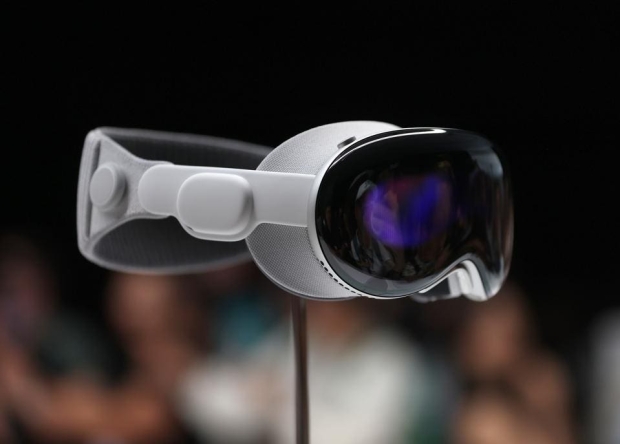 Apple dropped a bomb on the technology industry with the recent unveiling of the Vision Pro headset. The company showcased a multitude of impressive features and applications of the Vision Pro, such as eye-tracking technology to navigate menus, 4K+ displays in each eye, a VR/real-world bleed wheel, and the ability to watch movies on a cinema-size screen.
According to Wayne Ma, Apple didn't showcase all of the Vision Pro's features, and the list of unannounced features includes fitness and wellness apps, per former Apple employees that worked on the Vision Pro. Gizmochina states that Vision Pro was originally conceived as a product that was going to revolutionize fitness and health applications, with the eventual plan of collaborating with big sports brands such as Nike to offer exclusive content/experiences within Vision Pro.
Another potentially unannounced feature of the Vision Pro is full body tracking, which involves arm and body movements. Currently, tracking includes the user's fingers as they are used to select within the menu. Apple could enable this feature in a future software update, perhaps even behind a paywall (hopefully not).
In other Apple news, the company is attempting to own the exclusive rights to every image of actual apples. A move that might result in a 110-year-old organization of fruit farmers being forced into changing their logo, which is similar to Apple's classic bitten apple.