A team of researchers have taught an artificial intelligence how to determine if a song will be a hit or not, paving the way for music streaming services such as Spotify to get a massive upgrade.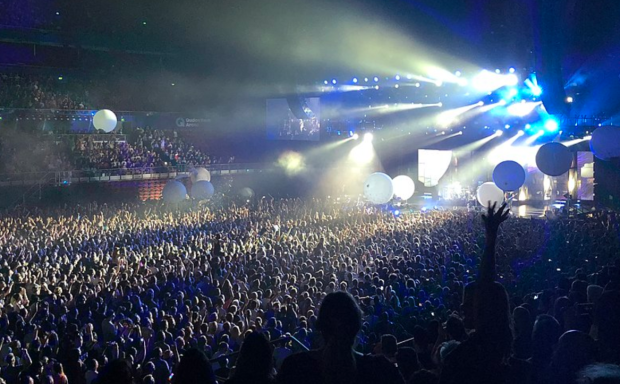 Determining if a song is going to be enjoyed by an individual or not before they listen to it almost seems impossible, but music streaming services are already attempting to do that by providing customers with a weekly or even daily batch of new music based on the music the customer has already listened to. Spotify's version of this is "Discover Weekly", which gives users a playlist of 30 songs every Monday.
While there can be some hidden gems among the new songs, music streaming platforms are looking to increase their accuracy, and US researchers may have the solution. According to reports, the researchers applied a machine-learning technique to the brain responses of 33 individuals between the ages of 18 and 57. The participants were equipped with Rhythm + PPG cardiac sensors, listened to 24 songs, and were asked about their preferences for each song.
Reports indicate that the team then measured the participant's neurophysiologic responses, which is a combined measurement of attention and emotional resonance. This measurement is called "neuroforecasting," as researchers are able to predict an outcome based on past responses. The neural data was combined with a machine learning model that increased its accuracy in predicting whether an individual would like a specific song from 67% to 97%.
The team found that the AI would be very valuable to music streaming services such as Apple, Spotify, etc, as the platform would be able to "give people just what they want will improve existing recommendation engines benefiting artists, distributors, and consumers."